Enterprise Europe Network Niedersachsen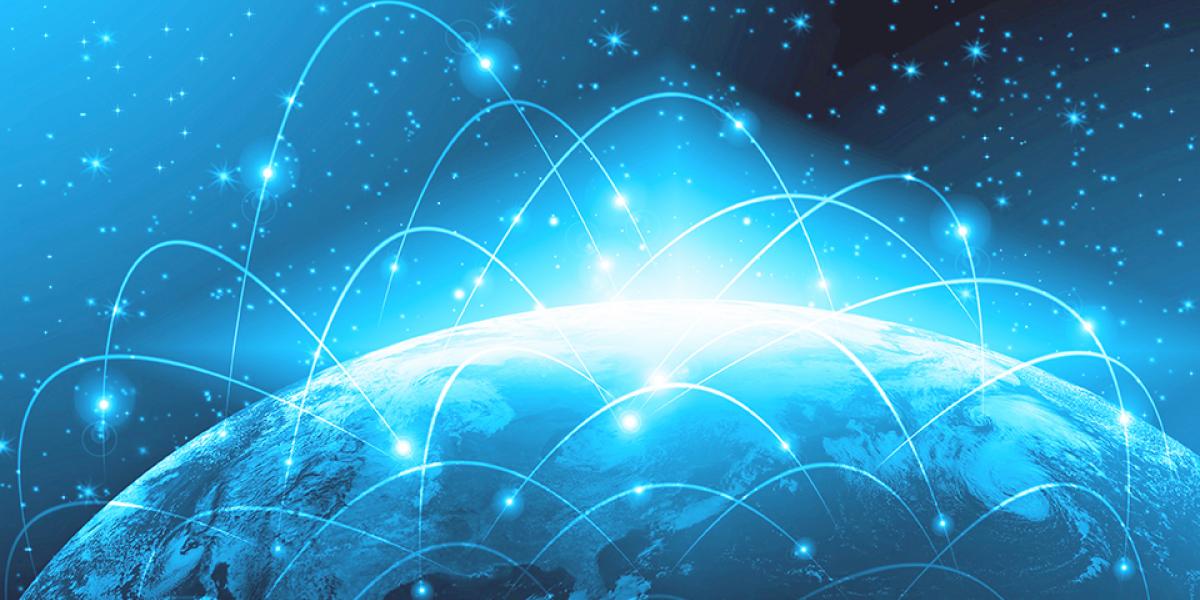 Are you looking for support in the areas of innovation, internationalization, sustainability, or financing? As part of the Enterprise Europe Network Lower Saxony, you have come to the right place. The network of the European Union aims to provide comprehensive support to small and medium-sized enterprises (SMEs), universities, and research institutions.
Services of Enterprise Europe Network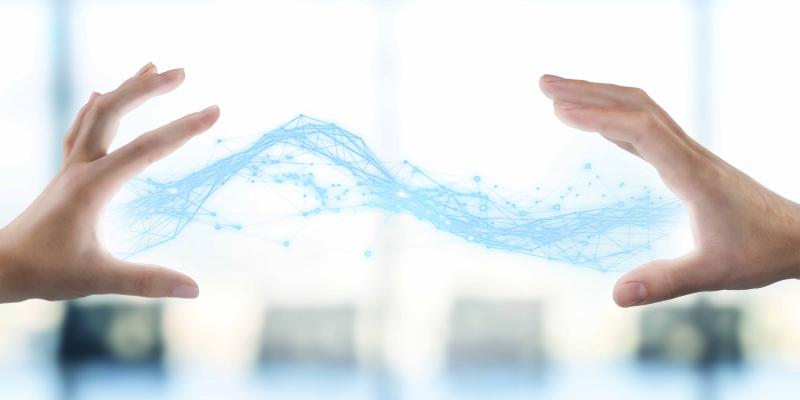 How can you set up your company for the future? We offer:
Support in the area of innovation management, digitalization, and sustainability
Corporate audits and assessments
Support for technology transfer
Networking with regional actors
Arranging contacts with foreign delegations or delegation trips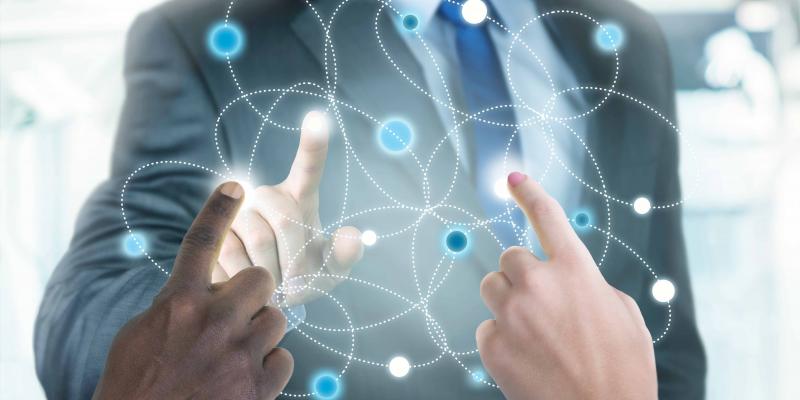 Are you looking for partners to further expand your business or for research projects? We are happy to support you in your search:
Use the network's partnering opportunities to get direct access to thousands of technology offers and requests. We'll be happy to help you create a profile and work on matching your request.
We organize B2B matchmaking events at trade shows, such as the Technology & Business Cooperation Days at Hannover Messe.
Sign up for the newsletter to be informed about offers.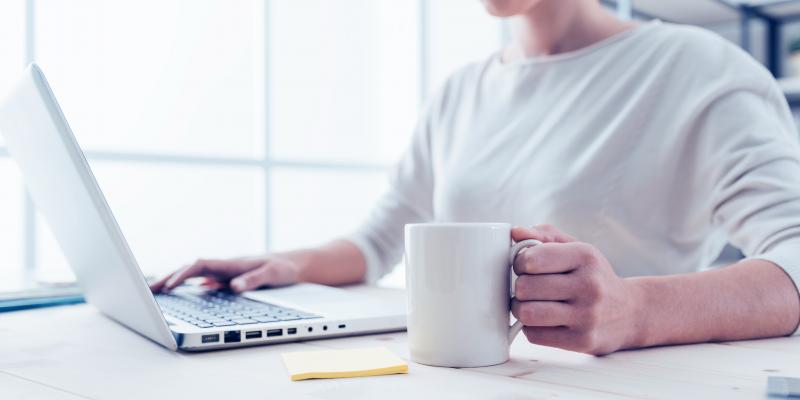 Funding consulting and capital
Are you looking for subsidies or access to capital? We offer:
Individual consulting on Horizon Europe and other EU funding programs
Individual research on regional, national, and European funding instruments as well as support opportunities for innovation and growth in Germany as well as abroad
Support in the preparation of funding applications
Support in the search for venture capital and loans
The network