History of the LZH from 1986 to 2020
2020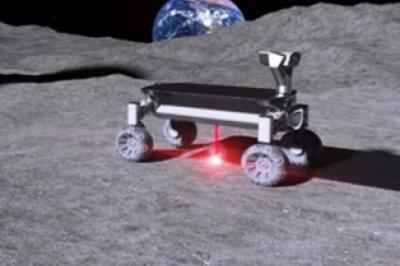 On the way to settlement on the moon: The LZH and TU Braunschweig succeed in melting the lunar dust regolith in the Einstein Elevator and Lunar Gravity and "printing" spheres from it.
2018
The Gottfried Wilhelm Leibniz Universität Hannover (LUH) and the Technische Universität Braunschweig successfully apply for the excellence clusters PhoenixD and QuantumFrontiers. The LZH is working in these research networks to revolutionise optics and measurement technology.
2016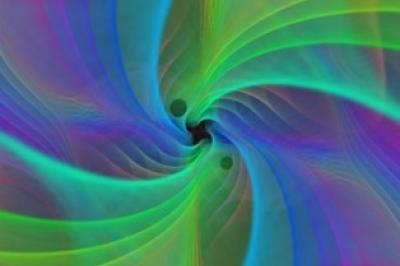 Milestone in physics: Gravitational waves are detected with a laser system from LZH. An international team of researchers from the LIGO Scientific Collaboration (LSC), the Albert Einstein Institute (AEI) Hannover and many other institutions thus proves Albert Einstein's theory of general relativity.
2013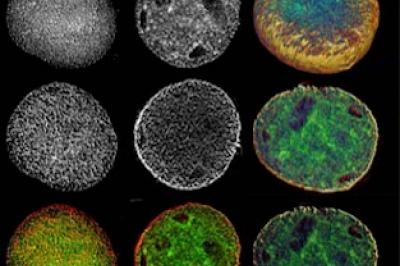 With "Scanning Laser Optical Tomography (Slot)", the LZH is applying for a patent for a innovative imaging method. SLOT is a fast method for imaging biological tissue in high 3D resolution. In autumn, a joint project will start with the aim of qualifying SLOT for monitoring 3D cell cultures from pluripotent stem cells.
2010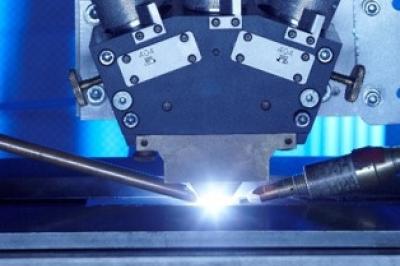 LZH is developing an MSG hybrid welding process for high-strength and higher-strength steels as well as aluminium materials. This process increases the welding speed by up to 100% while maintaining the same welding depth and higher weld seam quality.
2007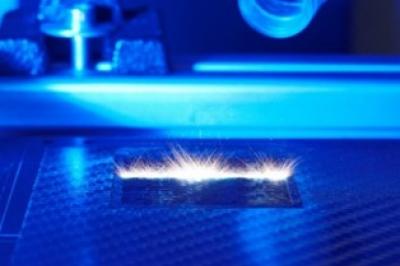 After REBIRTH in 2006, the Cluster of Excellence QUEST is also approved. The LZH is one of only a few institutes involved in two clusters of excellence. First R&D work on carbon fibre reinforced composites (CFRP) begins.
2002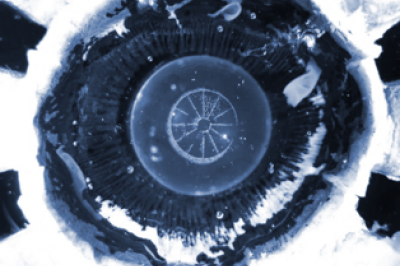 LZH declares research into biophotonics a strategic goal. LZH scientists successfully perform laser in situ keratomileusis (LASIK) in vivo for the first time with a femtosecond laser. This procedure is now used as "LASIK without a scalpel".
1997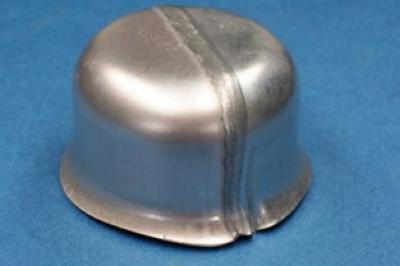 The institute building is enlarged by an extension. The first R&D work on laser joining of lightweight structures (tailored blanks) is started.
1995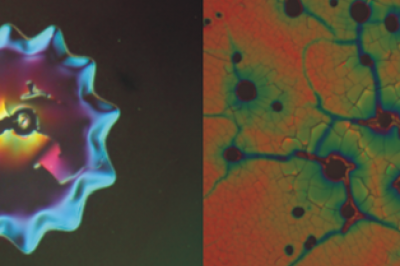 Start of the EUREKA joint project CHOCLAB. Nationally, the LZH is the coordinator for the area of "Characterisation of optical components". The results flow into standards for measurement methods for the characterisation of laser radiation and components. To this day, the LZH is involved in national and international standardisation committees.
1992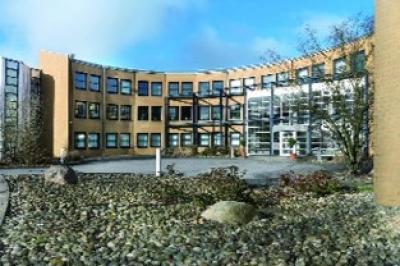 The new institute building in Hollerithallee is inaugurated. The LZH researchers start their first R&D work on diode-pumped solid-state lasers.
1986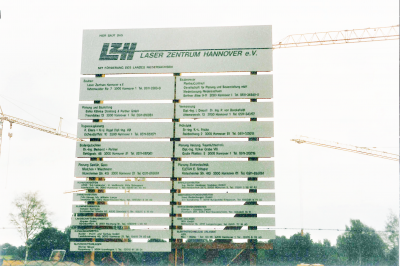 The LZH is founded from the Institutes of Quantum Optics (IQ), Manufacturing Engineering and Machine Tools (IFW) and Materials Science (IW) of Leibniz Universität Hannover under the patronage of the Lower Saxony Ministry of Economics.
It soon became clear that laser research in Hannover needed its own building and the planning for the construction in Hannover Marienwerder began.