Options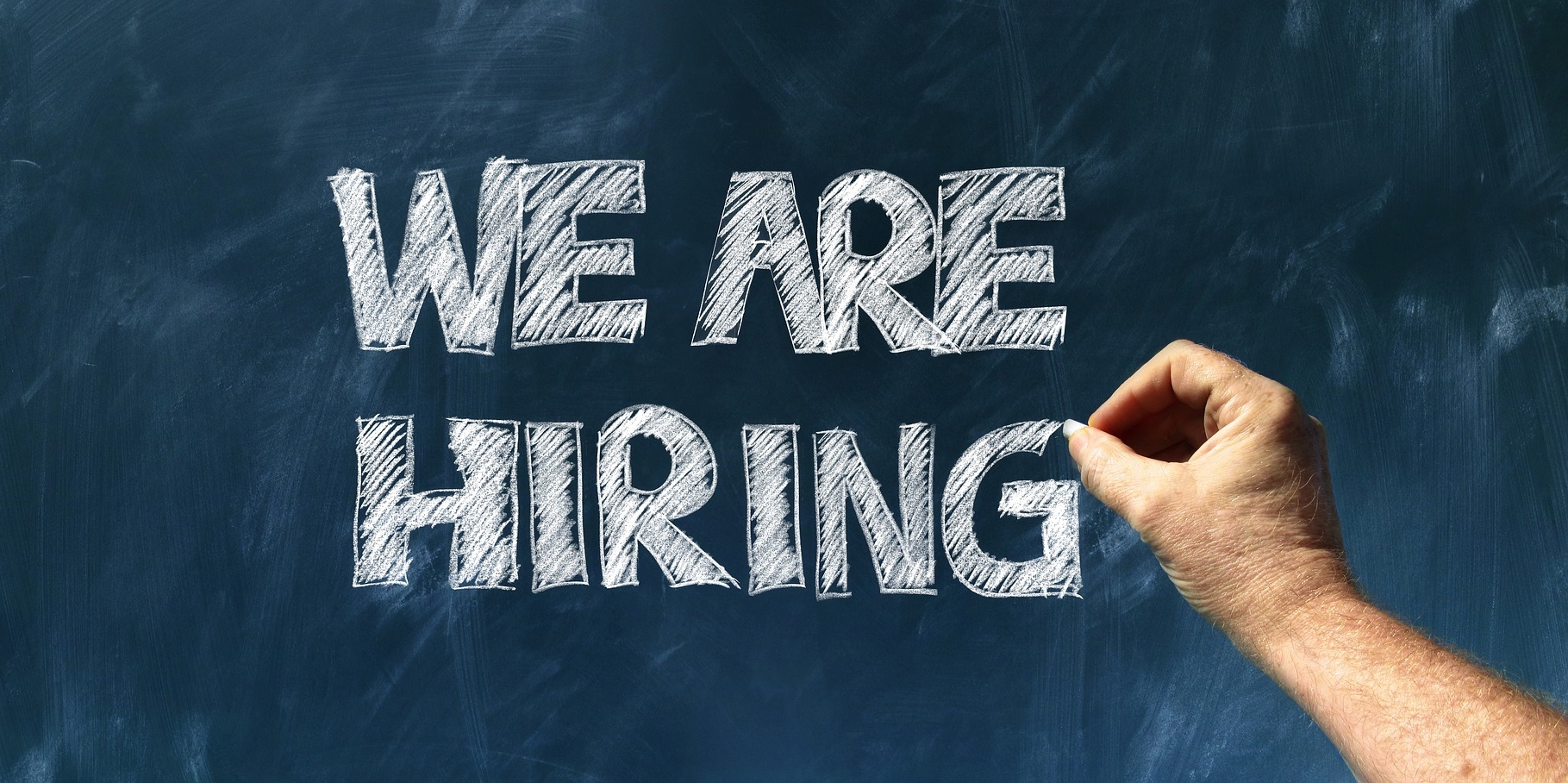 Direct entry for experienced professionals, graduates, and trainees
Are you a scientist or engineer with professional experience?
You have recently graduated and are interested in science?
You have recently graduated from school and are interested in vocational training?
Click here for our current job offers.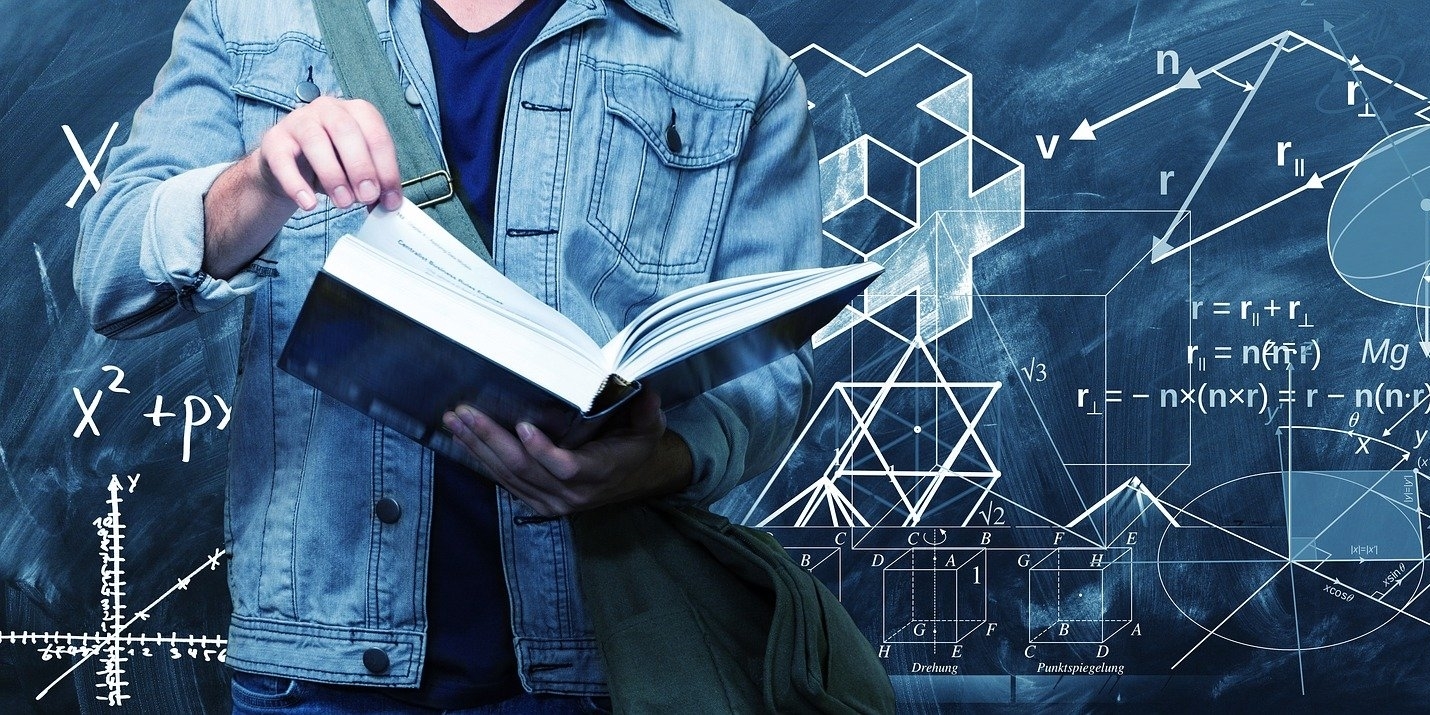 Options for students
Are you a teacher or a pupil? Check out our options for schools.
Are you a student and interested in an internship, student research project, or writing your thesis at LZH? Here are our current options for students.
Working at the LZH
At the LZH, people with a wide variety of professional profiles work together to research and develop light-based innovations for tomorrow and beyond. Natural scientists, engineers, technicians, communicators, IT, and administrative specialists work together and create optimal conditions for science.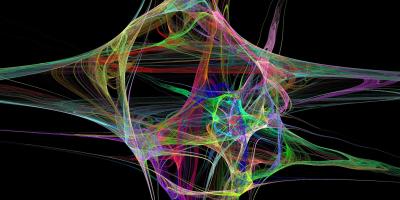 Become part of the innovation industry photonics
At LZH, you work in an innovative industry. Today, photonics is already used in numerous sectors - we are working on light-based solutions for tomorrow and beyond.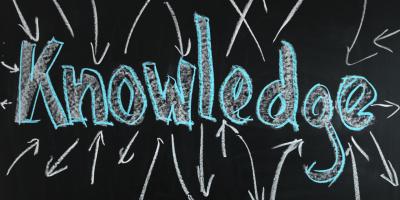 Get a taste of research while still a student
Are you studying natural science or engineering? Join us while you're still studying - for example, by writing a thesis or doing an internship.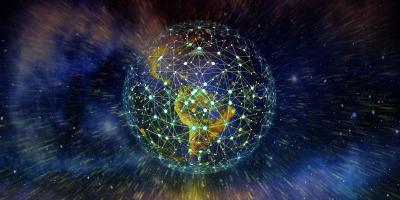 Advance your career through networking
In many projects, we work closely with national and international research teams. This allows you to build a solid global network.
Further education options
The LZH Laser Akademie GmbH, a leading provider of advanced training for master craftsmen, technicians, and engineers, offers customized qualification programs in laser technology.
The program includes a wide range of seminars. In addition, on request, the academy can develop company-specific training or in-depth courses.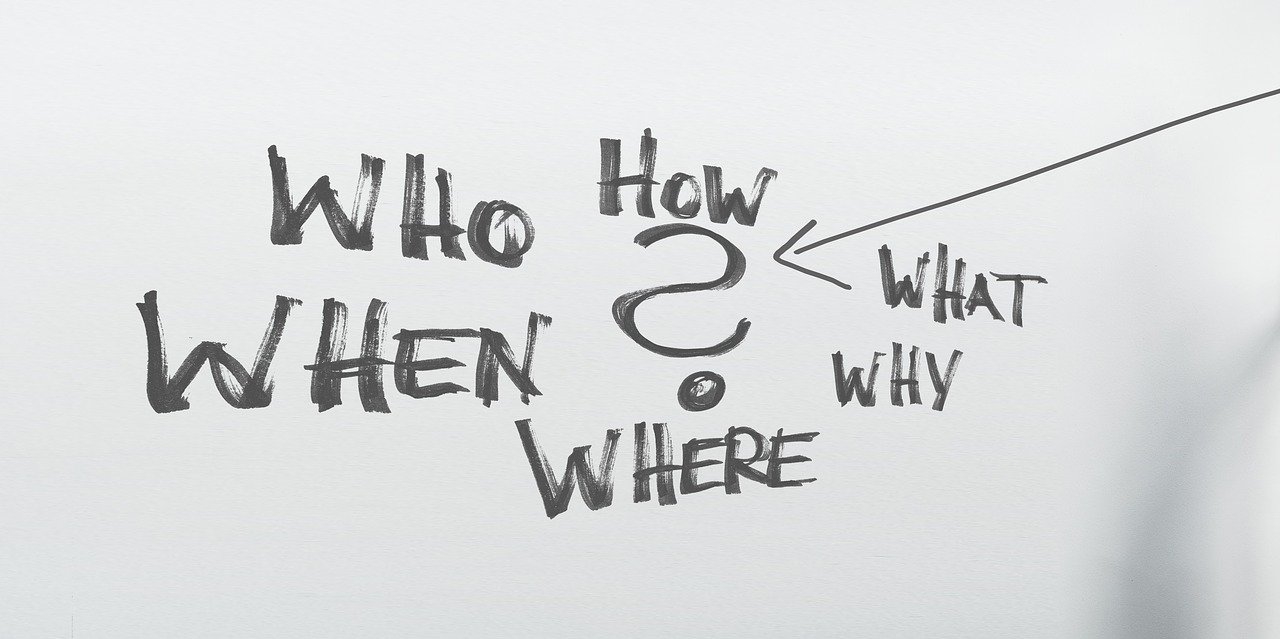 Do you have any questions, ideas, or suggestions?
Haven't you found an offer that fits your educational or career goals? Then, feel free to contact us by e-mail at info@lzh.de and share your wishes and suggestions with us.
We can make many things possible and will be happy to put you in touch with suitable partners in our network.