SFB 1153 "Tailored Forming" Receives Approval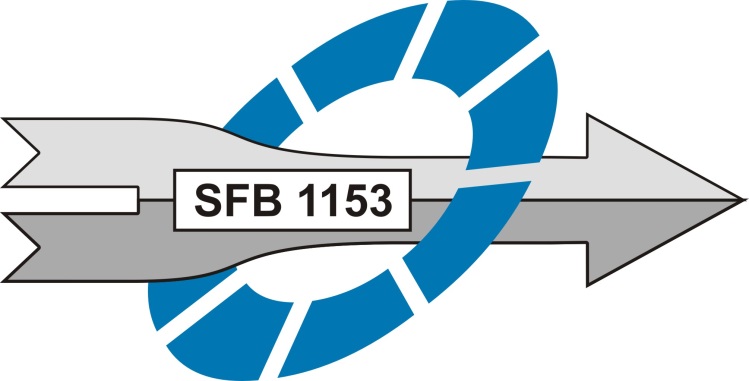 To form massive workpieces made of different materials after they have been welded, is to break new ground. The idea is however relevant for almost all areas of machine construction. As massive parts - whether turbines, pistons or prostheses - with different stress-bearing areas are more the rule than the exception.
Stress adapted parts can save both material and post-processing time. The recently approved Collaborative Research Center (SFB) 1153 "Tailored Forming" will develop new processes in the next four years, which should make it possible to first join parts made out of different materials and to form them subsequently.
In the project area "semi-finished products", the Laser Zentrum Hannover e.V. (LZH) is working both on welding and on deposition welding. The scientists want to produce blanks which can then be formed into stress adapted, massive workpieces. Both subprojects in which the LZH is working (A3 laser welding, and A4 deposition welding) are positioned at the beginning of this yet to be developed process chain. Thus, they are one of the cornerstones for further steps.
Forty scientists will be working in 15 subprojects in three project areas (semi-finished products, forming, construction and evaluation). In the next four years, a total of 8.5 million Euros are being granted by the German Research Foundation (DFG).
More information in German (press release SFB 1153)