LZH at the ITHEC 2014 in Bremen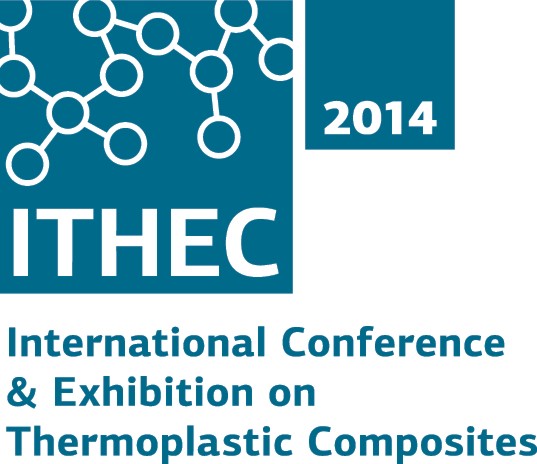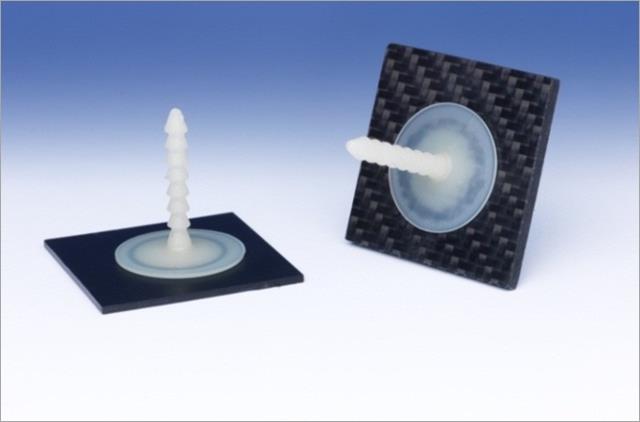 On 27th and 28th October 2014 the Composites group of the Laser Zentrum Hannover e.V. (LZH) will present current projects at the International Conference & Exhibition on Thermoplastic Composites (ITHEC) in Bremen. The scientists will show at booth A11 innovative solutions for the laser-based processing of both reinforced and unreinforced composites and semi-finished parts.
They will present:
laser cutting using cw and pulsed laser systems
surface conditioning
repair processes using laser ablation and laser joining methods
laser welding of thermoplastic composite structures
development of customized process monitoring and control systems
The LZH focuses on testing and optimizing all these processes for different types of composite materials, such as CFRP, glass fiber reinforced plastics (GRP), engineering thermoplastics and high-performance thermoplastics as well as crimped and non-crimped carbon fiber materials, preforms and pre-pegs.
On the second conference day engineers of the LZH will specifically present, together with their cooperation partners, the topic of laser transmission welding in "session D: Energy Applications".
We are looking forward to meeting you at ITHEC.