Smart solutions for agriculture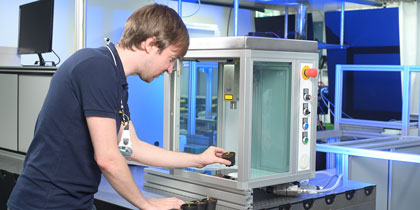 The LZH is researching solutions for the agriculture of the future. With the help of laser technology, we want to make agriculture more digital, smarter and more sustainable. We are working on a wide range of projects, from weed management and pest control to food processing. Here we present some selected projects from the fields of weed management and pest control.
More about the research and services of LZH in the field of smart agricultural technologies
Your contact person
Dr. rer. nat.
Tammo
Ripken
Head of Industrial and Biomedical Optics Department
Light-based weed control with the laser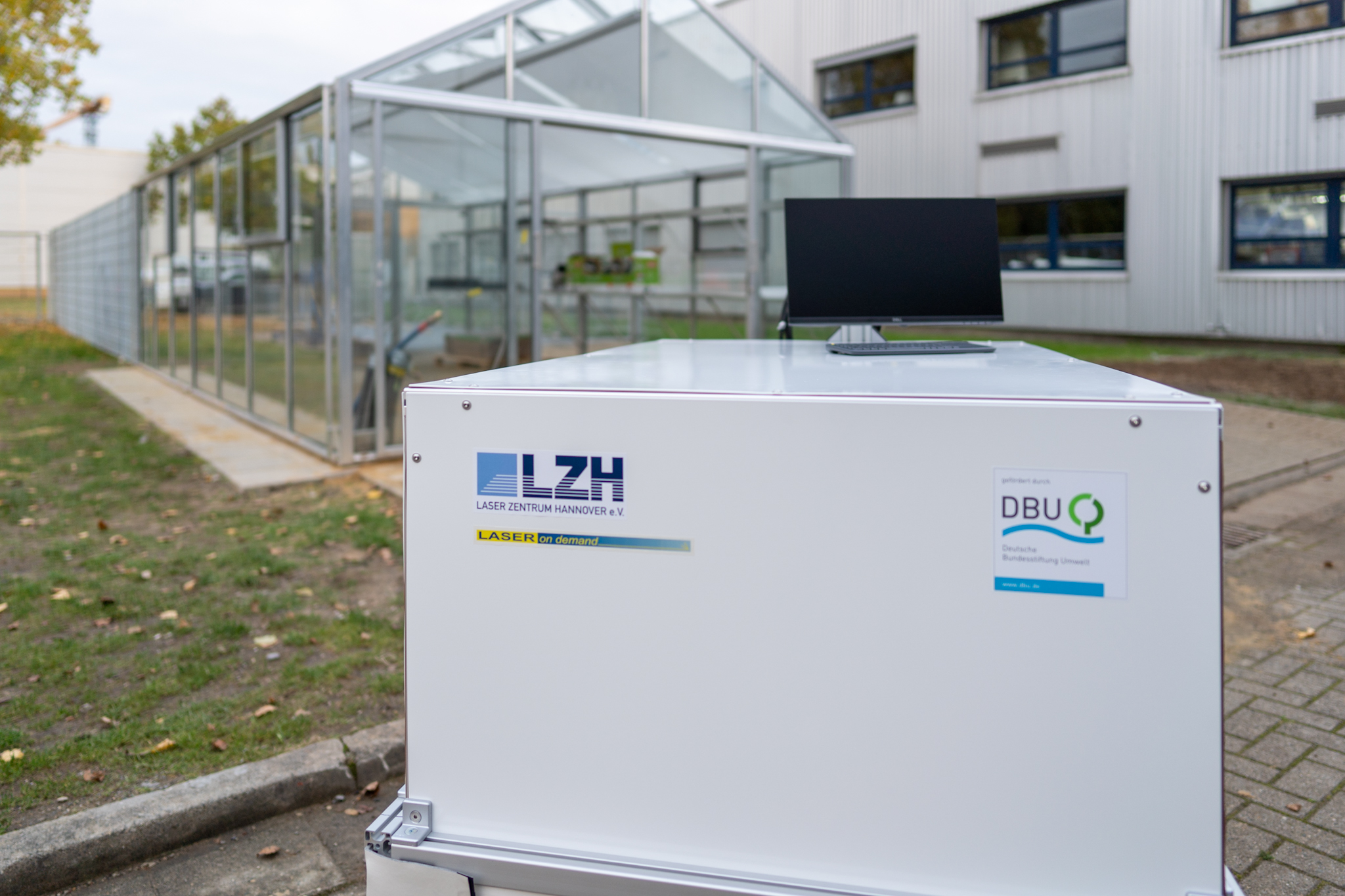 Laser vs weeds: Reducing herbicides in plant production
At LZH, we are working on a new approach to weed management in crop production. Instead of applying herbicides, we want to control weeds physically. In this chemical-free weed control, high-dose laser radiation obliterates the plant's growth center.
Control of insect pests with the laser
The LichtFalle project is about scaring, attracting, mapping and selectively controlling insect pests using a mobile LED laser combi trap.
When plants are grown in greenhouses, insect pests are often rendered harmless by yellow boards. However, beneficial animals also stick to their glue coat and die unintentionally. In the LichtaFlle (light trap) project, scientists at the Laser Zentrum Hannover e.V. (LZH) and project partners are developing a mobile trap that can distinguish between pests and beneficial insects.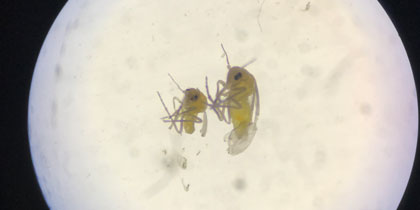 The LZH and Agrar 4.0
We regularly showcase our smart solutions for the agricultural industry at trade fairs and events, for example at IdeenExpo 2022.