Options for pupils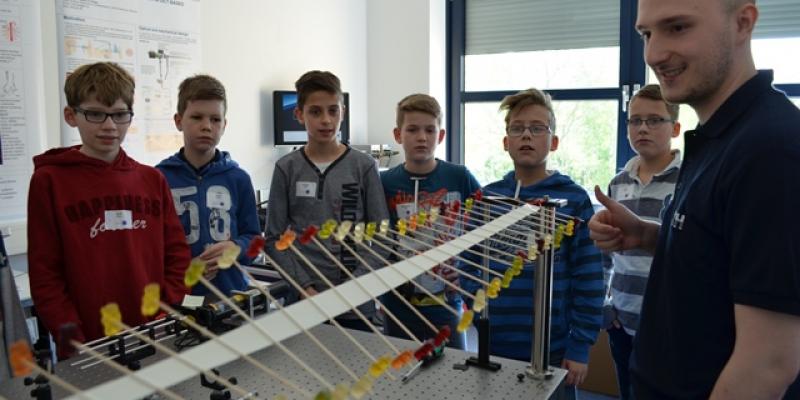 Lower Saxony Future Day
Since 2009, we have participated in the Lower Saxony Future Day and show about 70 students each year how fascinating laser technology and photonics are.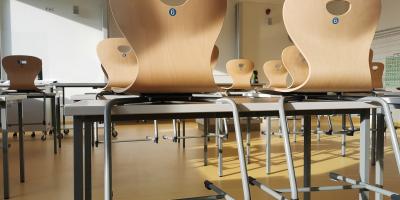 Options for schools
School classes from the Hannover region are cordially invited to visit the LZH. Interested? Please feel free to contact us at info@lzh.de.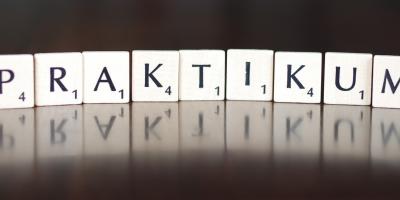 School internship
Through a school internship, the LZH offers interested pupils the opportunity to look at the working world at a laser research institute and gain initial practical experience in laser technology.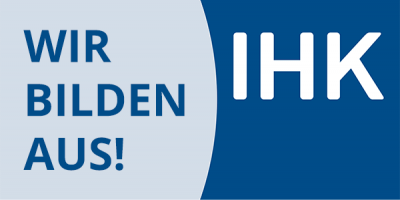 Apprenticeships
The LZH offers young people an entry into the professional world with apprenticeships for office management assistants. Over three years, the trainees are deployed in the various areas of the administration and communications departments and the occupational safety specialist. Depending on their interests, trainees can focus on specific topics in administration or communications as part of their training plan.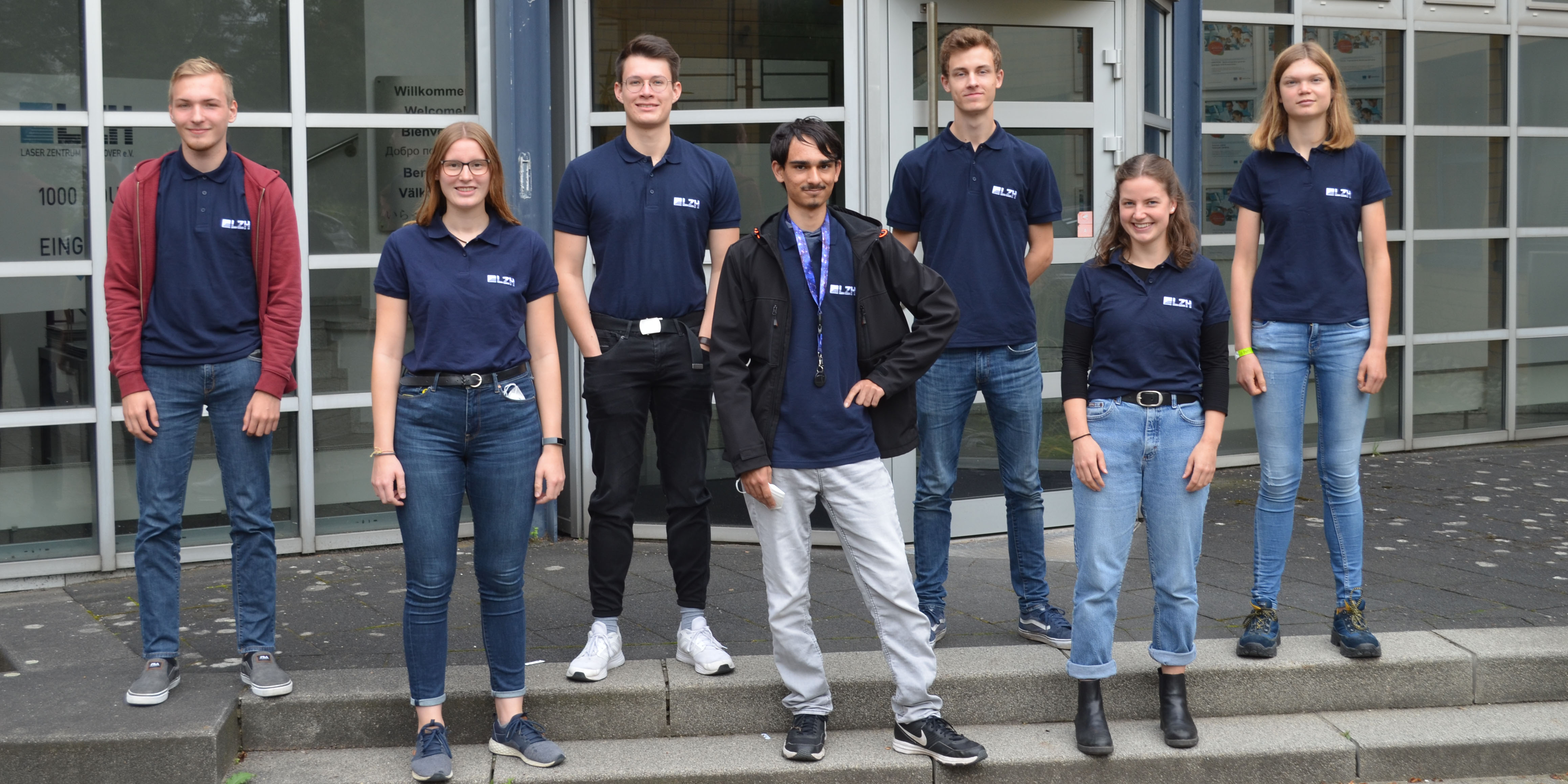 Voluntary Scientific Year (FWJ)
The Lower Saxony FWJ is a unique offer for high school graduates to explore the STEM field. For six to twelve months, the participants accompany a research project at the LZH as "probationary scientists". The application deadline for the FWJ is January 31st of each year. You can find more information here.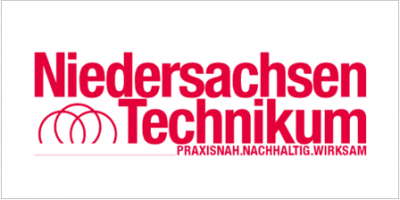 Lower Saxony Technical Internship for female high school graduates
The Lower Saxony Technical Internship offers young women the opportunity to intensively try out studies and everyday working life in the MINT subjects. The six-month, paid internship provides everyday insights into the professional world of the LZH, combined with taster studies at Leibniz Universität Hannover or Hannover University of Applied Sciences and Arts. More information you will find here.