On the way to manufacturing without mistakes – EU project COMBILASER has started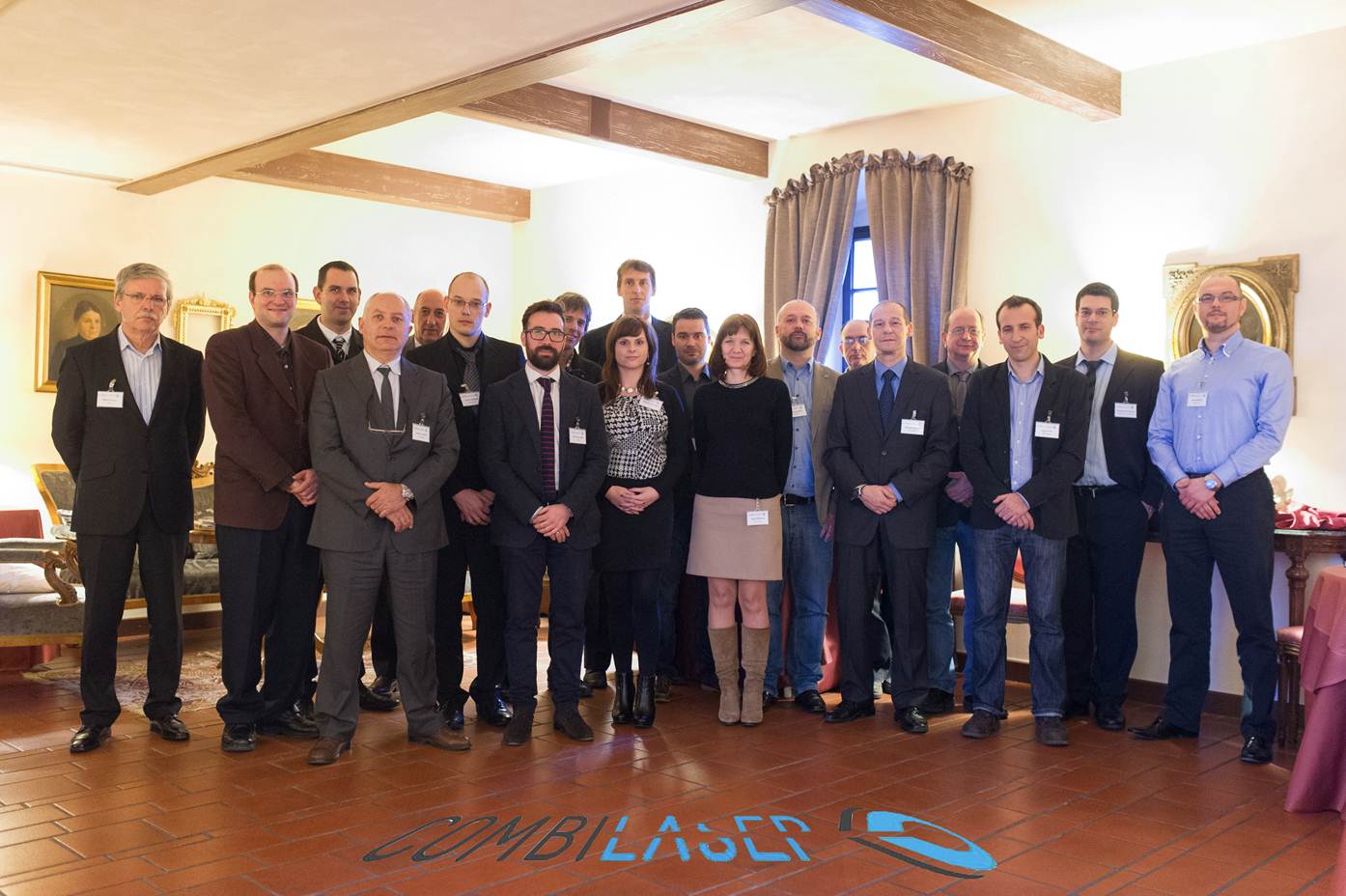 Manufacturing practically without mistakes – this is the goal of the recently started EU project COMBILASER. The Laser Zentrum Hannover e.V. (LZH) is working together with 11 partners on "Zero Failure Manufacturing". In order to achieve this, different welding processes are to be monitored online and synchronously using different system technologies. Based on the retrieved data, the project partners want to develop a self-learning system that can be integrated into the system monitoring the end users.
Controllable laser parameters are where the project starts of with. These can directly influence the physical parameters including temperature, melt pool and process plasma. These parameters in turn determine the quality of the products.
The LZH is working together with the 4D Ingenieurgesellschaft für Technische Dienstleistungen mbH (Engineering Company for Technical Services) in Isernhagen on developing a monitoring system for the process plasma, and with CAVITAR OY, Tampere/Finnland, on developing a melt pool monitoring system.
The project "COMbination of non-contact, high speed monitoring and non-destructive techniques applicable to LASER Based Manufacturing through a self-learning system" is supported by the European Union within the framework of the program Horizon 2020.
More information: www.combilaser.eu
Download of the project press releases
OFFICIAL PRESS RELEASE AT THE START OF THE COMBILASER PROJECT