New project homepage for HoLQueSt 3D available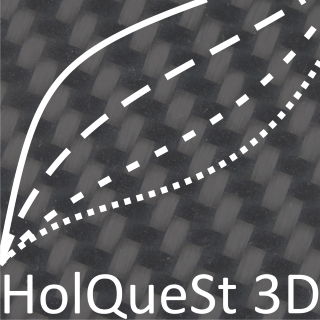 In the current joint project HolQueSt 3D, the Laser Zentrum Hannover e.V. (LZH) and six further partners from industry and science, under the leadership of Volkswagen AG, are working together on developing a process for 3-D high-performance laser processing of CFRP lightweight structures.
Latest news, a comprehensive presentation of each project partner as well as interesting background information concerning the project are available now on its own homepage. Please visit: http://holquest.de/en/.