LZH-scientist Christian Marx receives Green Photonics Award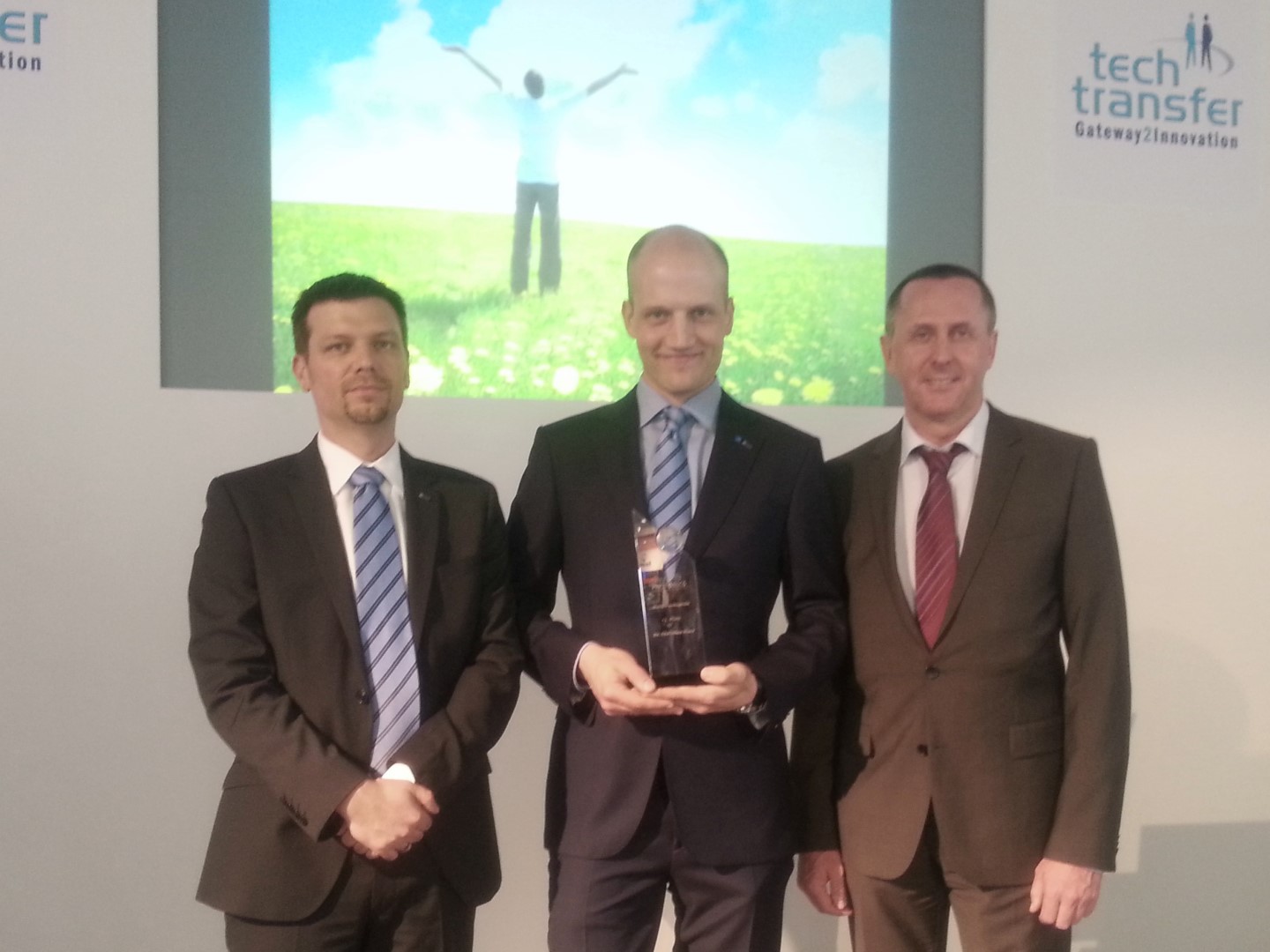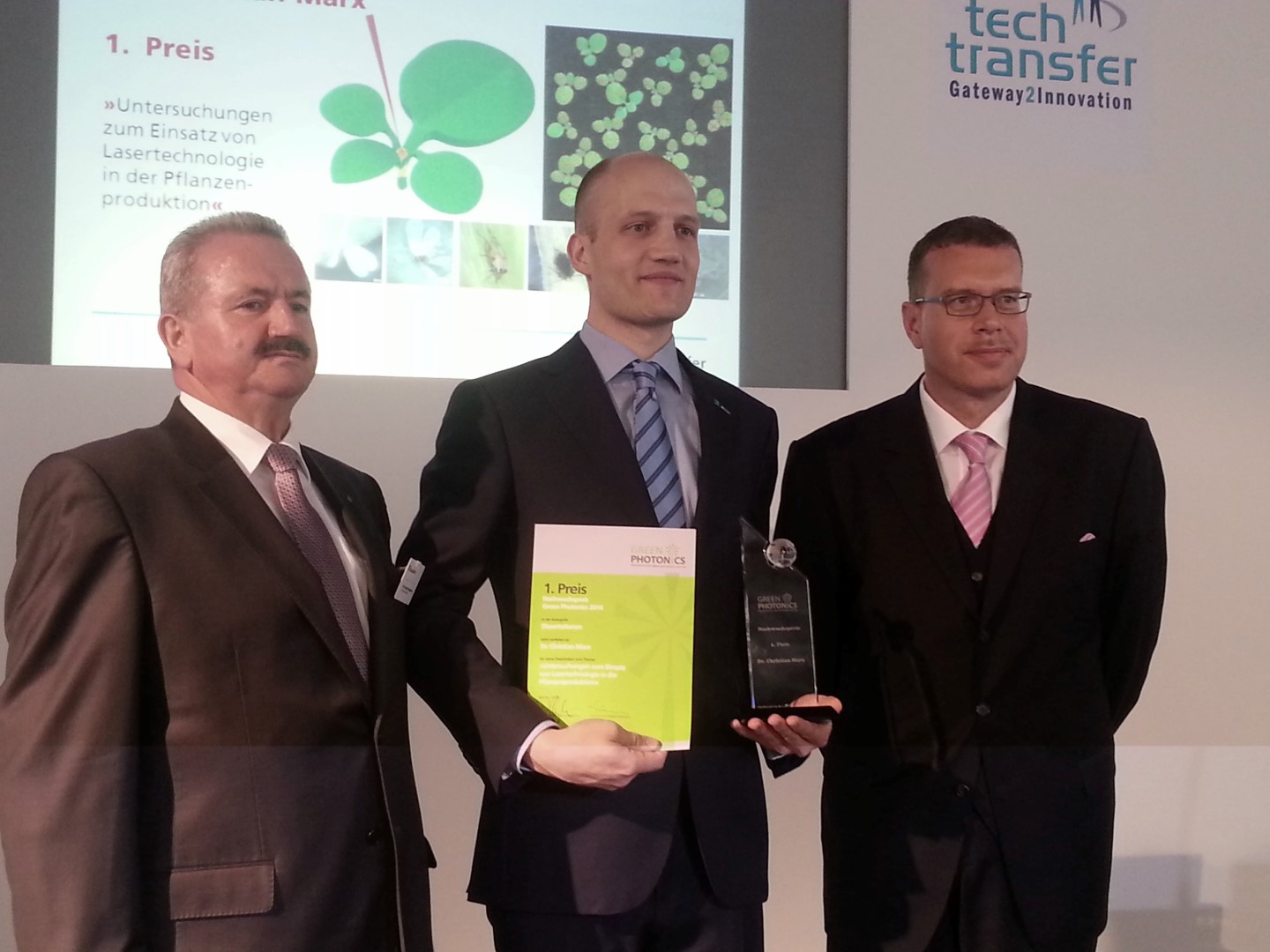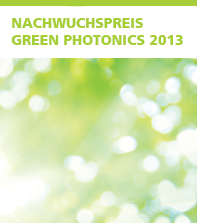 Hannover, April 7th, 2014
Today at the Hannover Messe, LZH-scientist Christian Marx received the Green Photonics Award. The jury honored his PhD thesis titled "Investigations about the use of laser technology in plant production" with the 1st prize in the "PhD thesis" category which comprises 3000 Euro prize money.
The top-class jury thereby confirms the important research contribution of Christian Marx's work to the sustainable use of light. Using laser technology can have a positive impact on plant production in as many as three fields: Laser radiation is easy to control and to focus - even to very small spots. A laser combined with an imaging system can eliminate weeds without harming other plants in the area. This way, more than 95 % of the weeds can be hit with a targeted precision of < 2 mm. Plant louses, too, can be controlled without damaging the host plant, and individual plants can be marked directly using laser radiation.
Other than conventional methods to control pests and weeds, the laser processes investigated by Christian Marx neither require chemical plant protection products nor unprecise flame weeding.
The Green Photonics Award has been awarded by the Fraunhofer-Gesellschaft for the third time. Its goal is to promote applied research within the scope of the Fraunhofer Green Photonics Innovation Cluster. Bachelor, master and diploma as well as PhD theses written by young researchers in the fields of engineering, natural or economic sciences are eligible. The award is sponsored by the Robert Bosch GmbH and by the VDI Technologiezentrum GmbH.