LZH at the CFK-Valley Stade Convention from June 24th to 25th 2014 in Stade (Germany) - presenting "latest innovations in CFRP technology"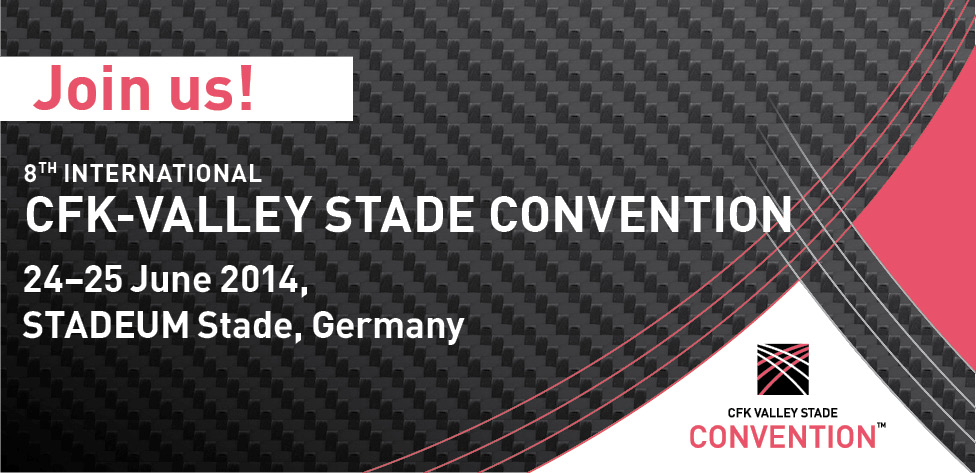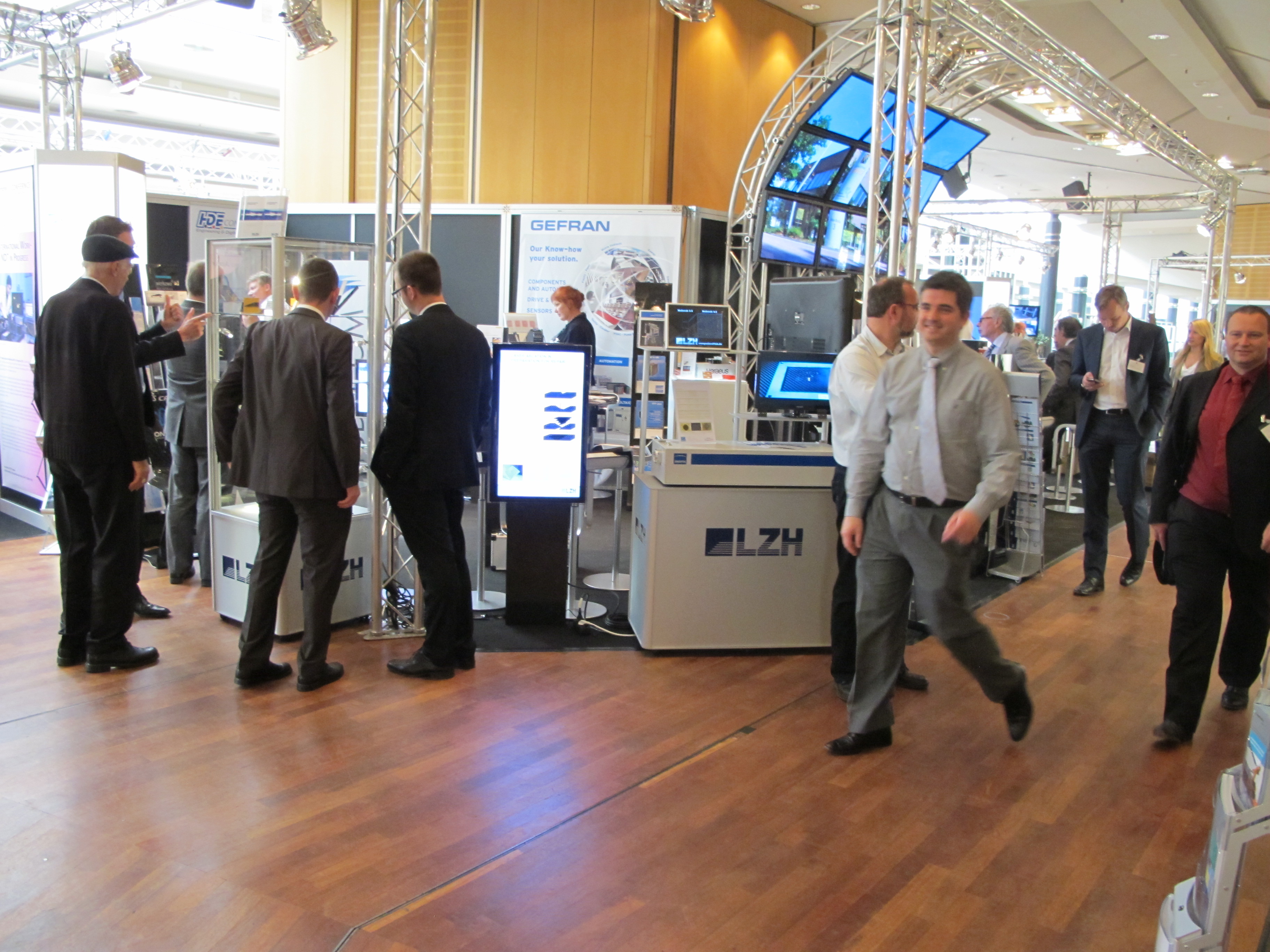 LZH specialists in the field of composites will present at this expert forum for lightweight constructions their innovative solutions for processing both reinforced and unreinforced polymers and semi-finished parts.
In order to machine and process these lightweight construction materials optimally, the Composites Group scientists of the Production and Systems Department are working on the customization and optimization of various specific laser-based processes. Currently, the focus is on the following applications:
Laser cutting of technical plastics and composite materials, especially carbon fiber reinforced plastics (CFRP), using cw and pulsed laser systems
Surface conditioning
Repair processes using laser ablation and laser joining methods
Laser welding of thermoplastic composite structures
Development of customized process monitoring and control systems
The LZH focuses on testing and optimizing all these processes for different types of composite materials, such as carbon fiber reinforced plastics (CFRP), glass fiber reinforced plastics (GRP), engineering thermoplastics and high-performance thermoplastics as well as crimped and non-crimped carbon fiber materials, preforms and pre-pegs.
We look forward to welcoming you at the CFK-Valley Stade Pavilion at booth no. B22 in the STADEUM Stade in order to inform you in more detail about our CFK technologies.
For further information about the CFK-Valley Stade Convention please visit the official website: http://cfk-convention.com/