Preparation of biological samples for Scanning Electron Microscope imaging (SEM)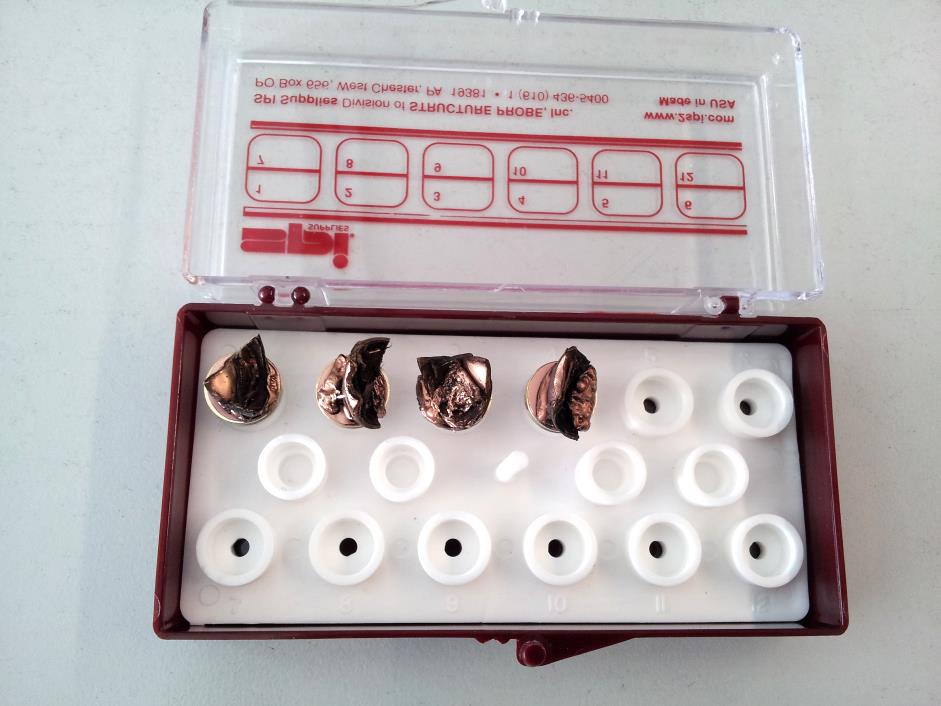 The department "Industrial and Biomedical Optics" offers the preparation of biological samples for imaging in a Scanning Electron Microscope (SEM). This includes the mechanical preparation of tissue samples, the chemical fixation, and the drying and sputtering of the samples.
First, the sample properties and the demands on the preparation are discussed in an individual preliminary meeting. Basically, diverse kinds of biological samples, such as cell culture and tissue samples, can be used. If necessary, feasibility studies can be carried out with the sample material.
The Laser Zentrum Hannover e.V. (LZH) takes over the mechanical sample preparation, for example cutting the biological tissue, and the chemical fixation including the subsequent critical point drying. Then, the samples are fixed to the SEM sample plates according to the requirements, and then sputtered with gold.
Information about SEM imaging can be found here.