In the field of sample preparation the Laser Zentrum Hannover e.V. (LZH) offers the following services:
GNOME - laser transfection for high-throughput testing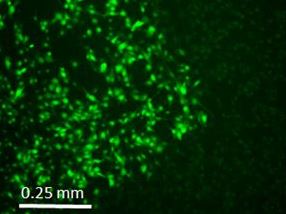 Gold nanoparticle-mediated laser transfection (GNOME) enables high-throughput testing, the selective elimination of cells and scrape loading by processing certain areas in a cell culture dish.
Preparation of biological samples for Scanning Electron Microscope imaging (SEM)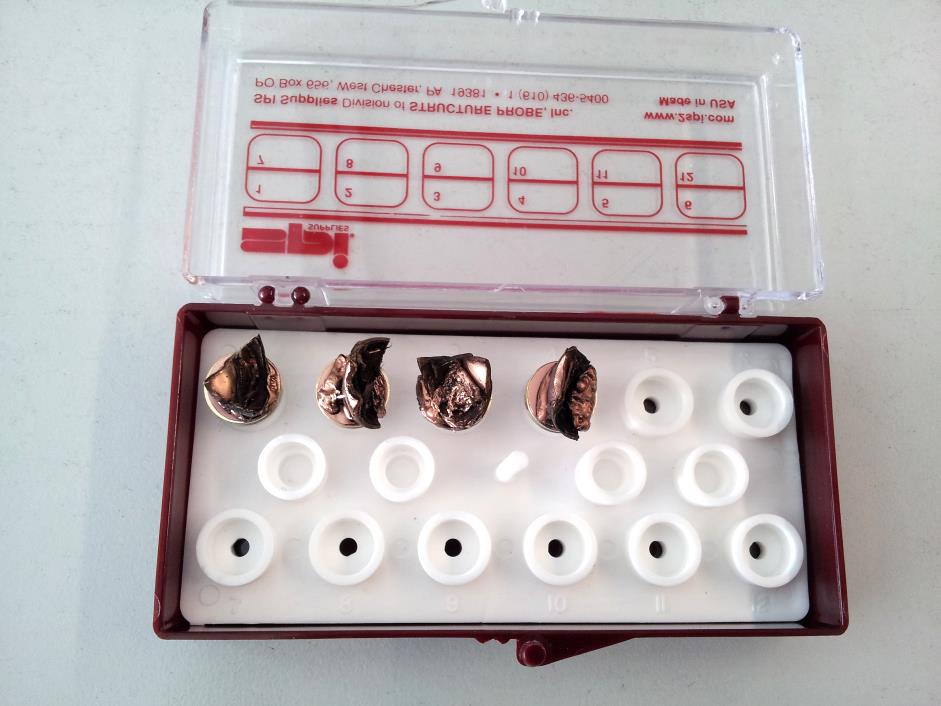 The department "Industrial and Biomedical Optics" offers the preparation of biological samples for imaging in a Scanning Electron Microscope (SEM). This includes the mechanical preparation of tissue samples, the chemical fixation, and the drying and sputtering of the samples.