Laser surface structuring for better adherence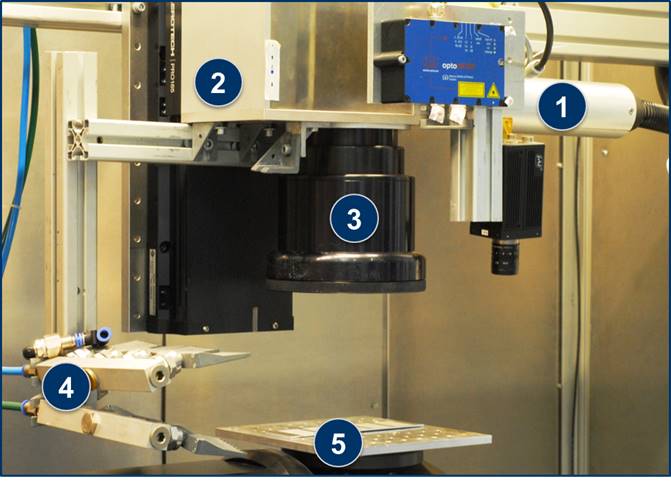 Laser radiation can be used to roughen surfaces and thus improve the adherence characteristics of machine parts.
By roughening or structuring the surface using the laser, the adherence of glues, paints and other coatings can be improved. By using the system technology at the LZH, both planar and curved surfaces can be processed.
The LZH has different laser systems (CO2 and solid-state lasers) with different wavelengths and output powers, as well as scanners and processing heads.
This service is, among others, relevant for the following areas:
| | |
| --- | --- |
| Manufacturing processes: | |
We would be pleased to assist you personally. Please feel free to contact us.