Laser-assisted GMA cladding (deposition welding)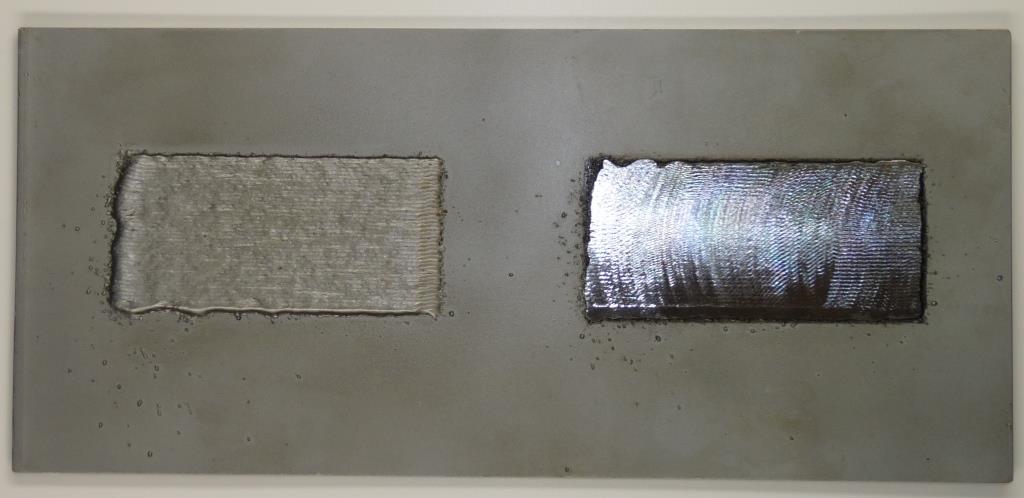 Large area coating. Photo: LZH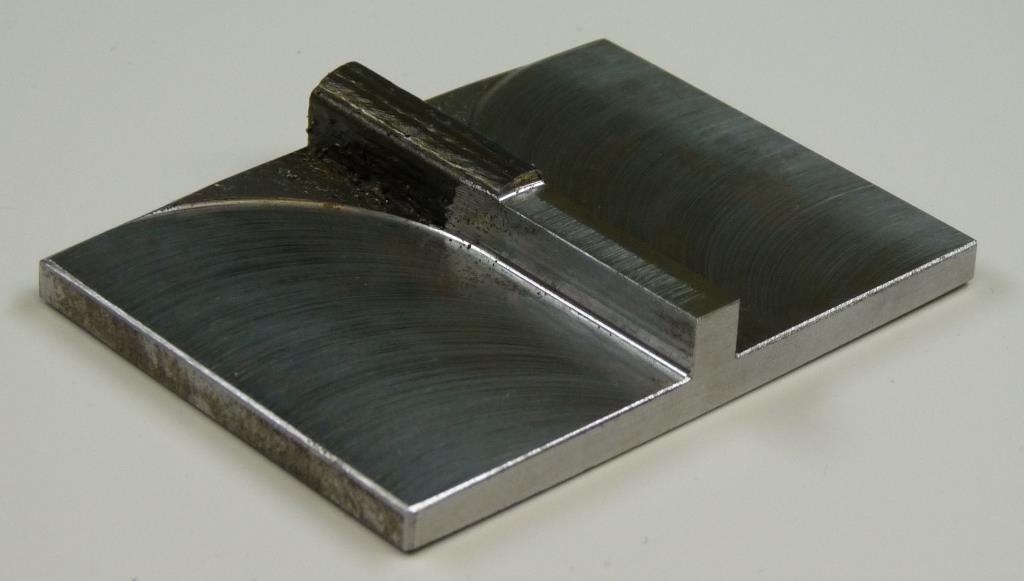 Generation of structures. Photo: LZH
With this process, protective coatings can be applied to new workpieces, worn down coatings can be re-built, or repair weldings can be carried out.
Since the coating can be precisely positioned and the thermal input is low, the process is especially suited for thin workpieces or for the work on component edges.
The group "Machines and Controls" offers deposition welding for components made of various materials. This includes all alloys typically used for welding wires.
This service is, among others, relevant for the following areas:
Manufacturing processes:

Cladding (deposition welding)
Welding


Material groups:

Consulting, development and contract research:

Feasibility studies
Process and system development
Technology transfer from research to industry

Measurements and analyses:
We will be happy to discuss your individual requirements. Please feel free to contact us.