Laser welding of glass components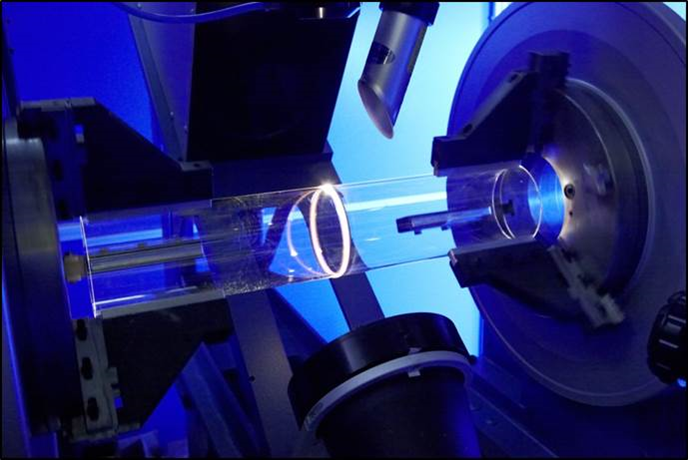 Glass tube welding. Photo: LZH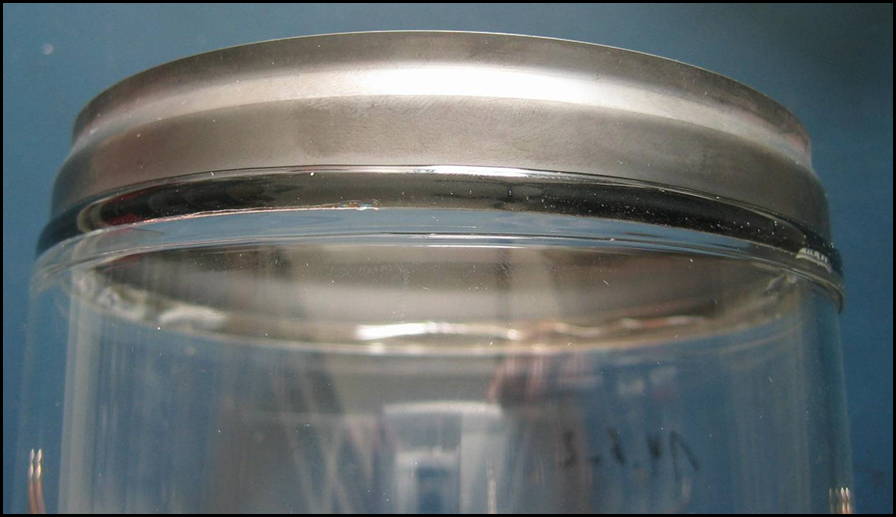 Glass-metal welding. Photo: LZH
The process for laser welding of glass components developed at the Laser Zentrum Hannover e.V. (LZH) makes it possible to join borosilicate and quartz glass with the laser. To achieve a constant component quality, the surface temperature is measured and controlled during the process without contact, and thus the viscosity of the glass is decreased in a well-defined way. The process control enables an extensive automation of the laser-based glass welding process. If necessary, wire or powder filler material can be used for gap bridging.
This service is, among others, used in the following areas:
Manufacturing processes:

Material groups:

Glass materials
Glass mixed materials

Consulting, development and contract research:

Feasibility studies
Process and system development
Technology consulting and transfer
Technology transfer from research to industry

Fields of application and industrial sectors:

Aerospace
Automotive
Job order production
Lighting
Material processing
Medical technology and biotechnology
Photovoltaics and energy technology
Show technology, advertising and the arts
We will be happy to discuss your individual requirements. Please feel free to contact us.