Workplace analysis according to TRGS 402 (German Technical Rule on Hazardous Substances)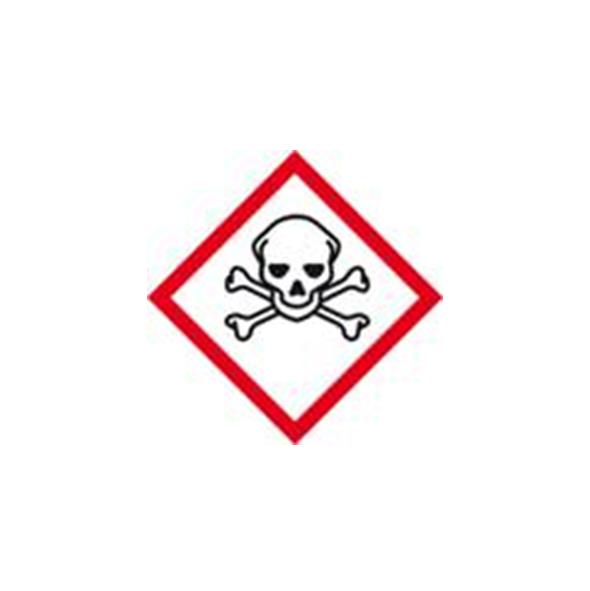 The group "Safety Technology" carries out workplace analyses for laser material processing and laser workplaces according to the German Technical Rule on Hazardous Substances 402 (TRGS) and to the German Hazardous Substances Ordinance (GefStoffV).
In the companies, person- and site-related exposures to hazardous substances (gases and fumes) at laser workplaces are determined as time-weighted average. Afterwards, these values are compared to the relevant Occupational Exposure Limit Values (OELV). Based upon the results, the company can establish adequate protective measures.
The used sampling and analysis techniques comply with the regulations.
This service is, among others, relevant for the following areas:
Manufacturing processes:

Coating
Hardening
Laser Powder Bed Fusion (LPBF)
Laser deposition welding
Soldering and brazing
Cutting
Welding
Structuring

Material groups:

Metals
Alloy
Glass materials
Plastics
Composite materials
Semiconductors
Natural materials

Imaging processes:

Consulting, development and contract research:

Occupational safety, environmental protection
Minimization of radiation, emission control
Hazard analyses for laser systems
Laser safety
Process and system development
Technology consulting and transfer

Measurements and analyses:

Emission and exposure measurements
We will be happy to discuss your individual requirements. Please feel free to contact us.