Emission prognosis for the laser material processing of organic materials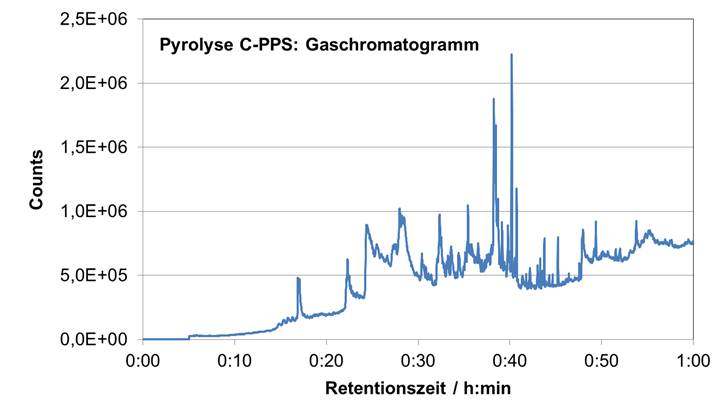 When natural materials, plastics or organic composites are processed with laser radiation, gaseous emissions are released apart from the particulate emissions. In the course of an emission prognosis, the gaseous main component can be determined in order to prepare workplace analyses according to TRGS 402 (German Technical Rule on Hazardous Substances no. 402) and emission characterizations according to TA Luft (German Technical Instructions on Air Quality Control).
The emission prognosis is based upon a laser micro pyrolysis. For this purpose, a sample of the organic material is pyrolized by means of laser radiation, and then analyzed with a gas-chromatography mass-spectrometry system.
For an adequate analysis, a small material sample with a surface of about 1 cm2 is required.
This service is, among others, relevant for the following areas:
Material groups:

Plastics
Composite materials
Natural materials

Measurements and analyses:

Consulting, development and contract research:

Occupational safety, environmental protection
Minimization of radiation, emission control
Laser safety
Process and system development
Technology consulting and transfer
We will be happy to discuss your individual requirements. Please feel free to contact us.