Development of customized software solutions for the analysis and processing of digital images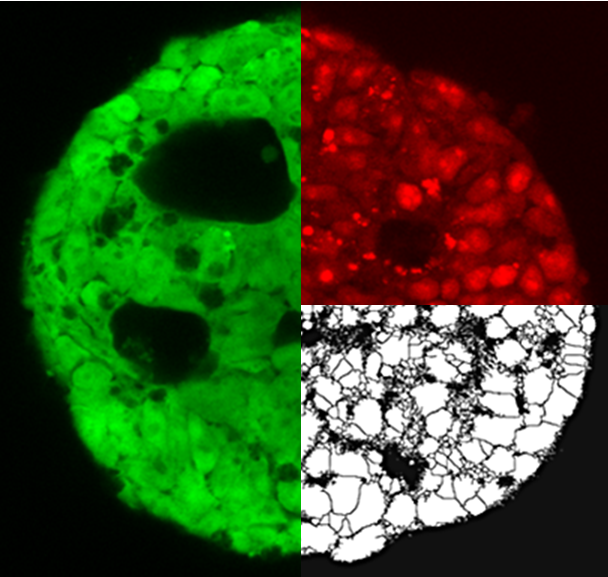 Extract maximum information from your images with digital analysis algorithms - we develop and integrate your customized software solution.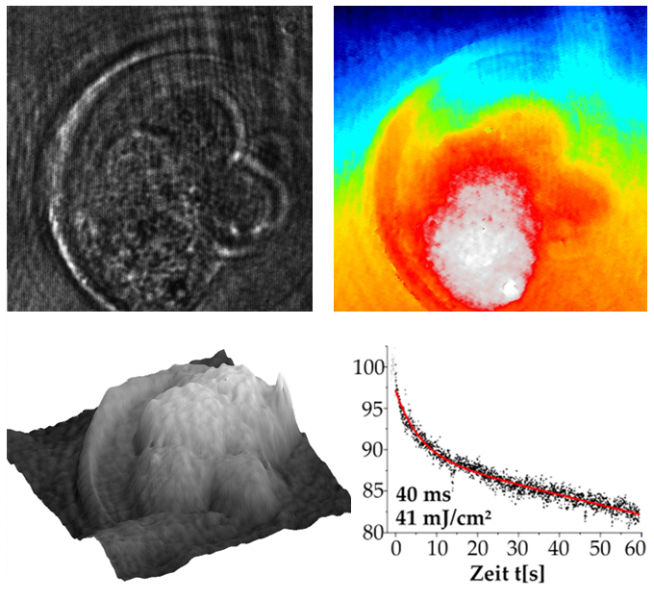 The LZH has broad in-depth expertise in the processing of image data from technical and biological samples as well as from many imaging techniques. The digital image processing service comprises every work step for the improvement, quantification and analysis of digital image data. In close cooperation with the customer, we develop a customized solution that integrates perfectly into the existing work environment of the customer. For this purpose, many existing software packages are at hand to fulfil the given task in the most efficient way.
This service includes not only the development of stand-alone applications, but also plugins for the image processing software ImageJ in particular.
This service is, among others, used in the following areas:
Analysis of multi-modal, hyperspectral or high dimensional data sets
Recognition and elimination of measurement artifacts
Automatic feature recognition
Time series analysis
Segmentation and volumetric analysis
Automated batch evaluation and visualization
We will be happy to discuss your individual requirements. Please feel free to contact us.