Optical thin-film technology: process development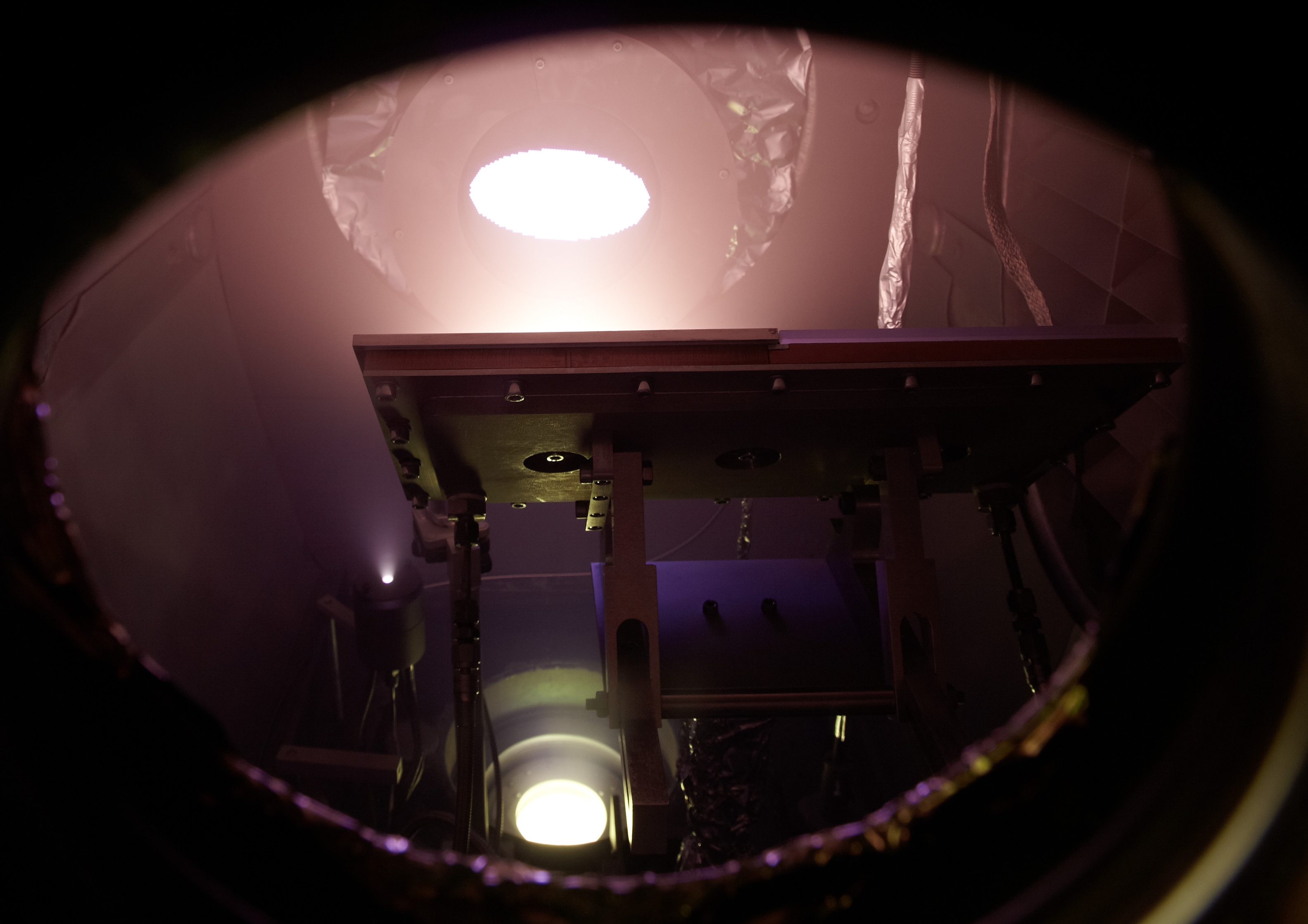 The group "Process Development" develops and optimizes coating processes for applications in precision optics, laser technology and consumer optics.
In cooperation with the customer, the Laser Zentrum Hannover e.V. (LZH) tests new process approaches and technologies in the field of optical thin-film technology. By doing so, for example new process components, such as ion or plasma sources, can be integrated into existing systems, and be evaluated and optimized later on.
Moreover, the group "Process Development" offers both the qualification of new materials and comparative studies. They advise the customer how to transfer the results from the lab into the industrial manufacturing, and offer assistance for the implementation on-site. In addition, the group carries out experimental and literature-based technology studies.
For special selected topics of the optical thin-film technology, the group offers training courses and seminars.
This service is, among others, used in the following areas:
Consulting, development and contract research:

Feasibility studies
Process and system development
Technology consulting and transfer
Technology transfer from research to industry
We will be happy to discuss your individual requirements. Please feel free to contact us.