Trumpf Holds "Technology Day" at the Laser Zentrum Hannover e.V.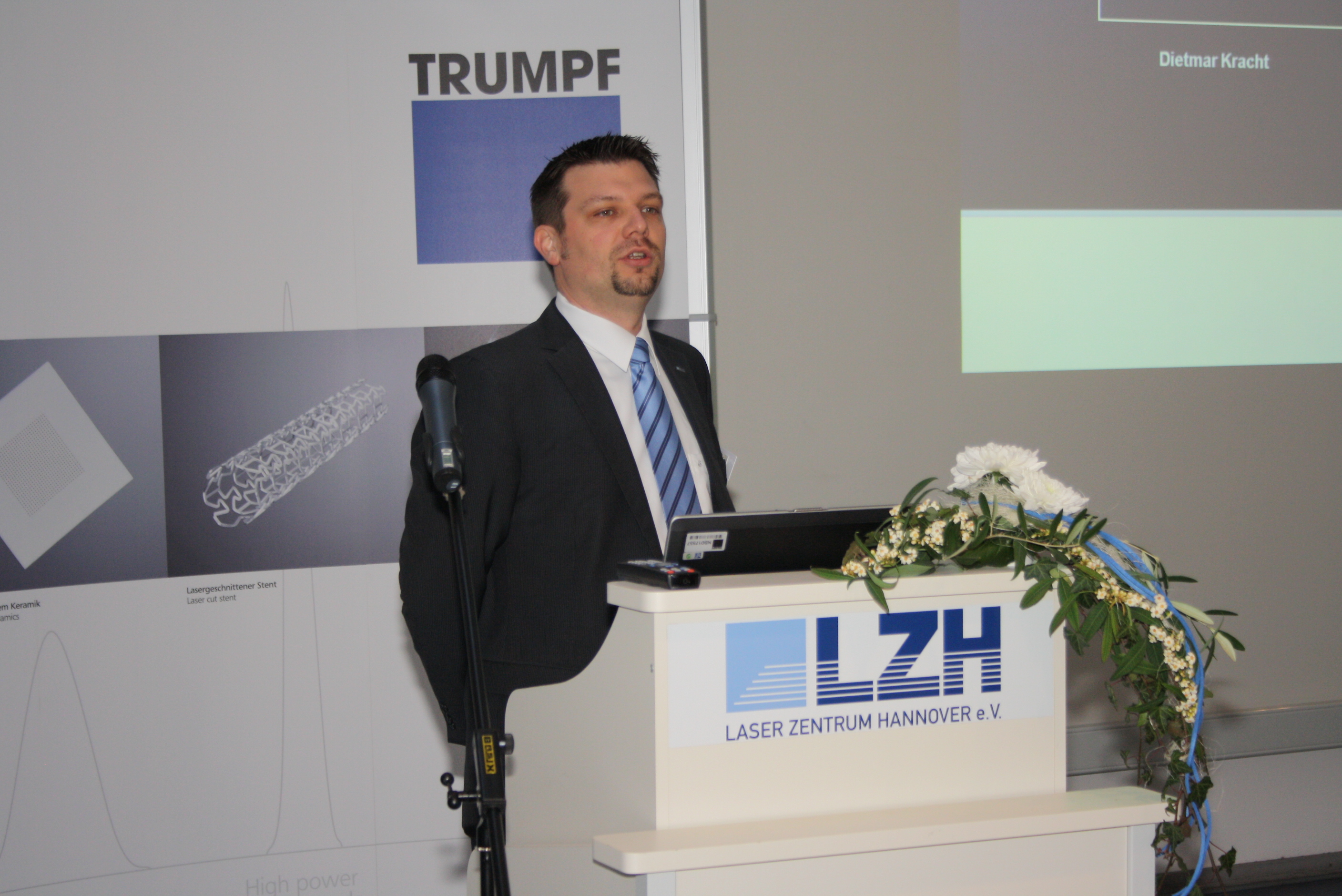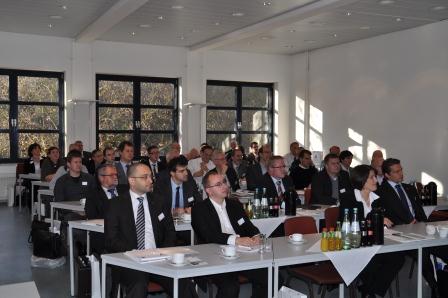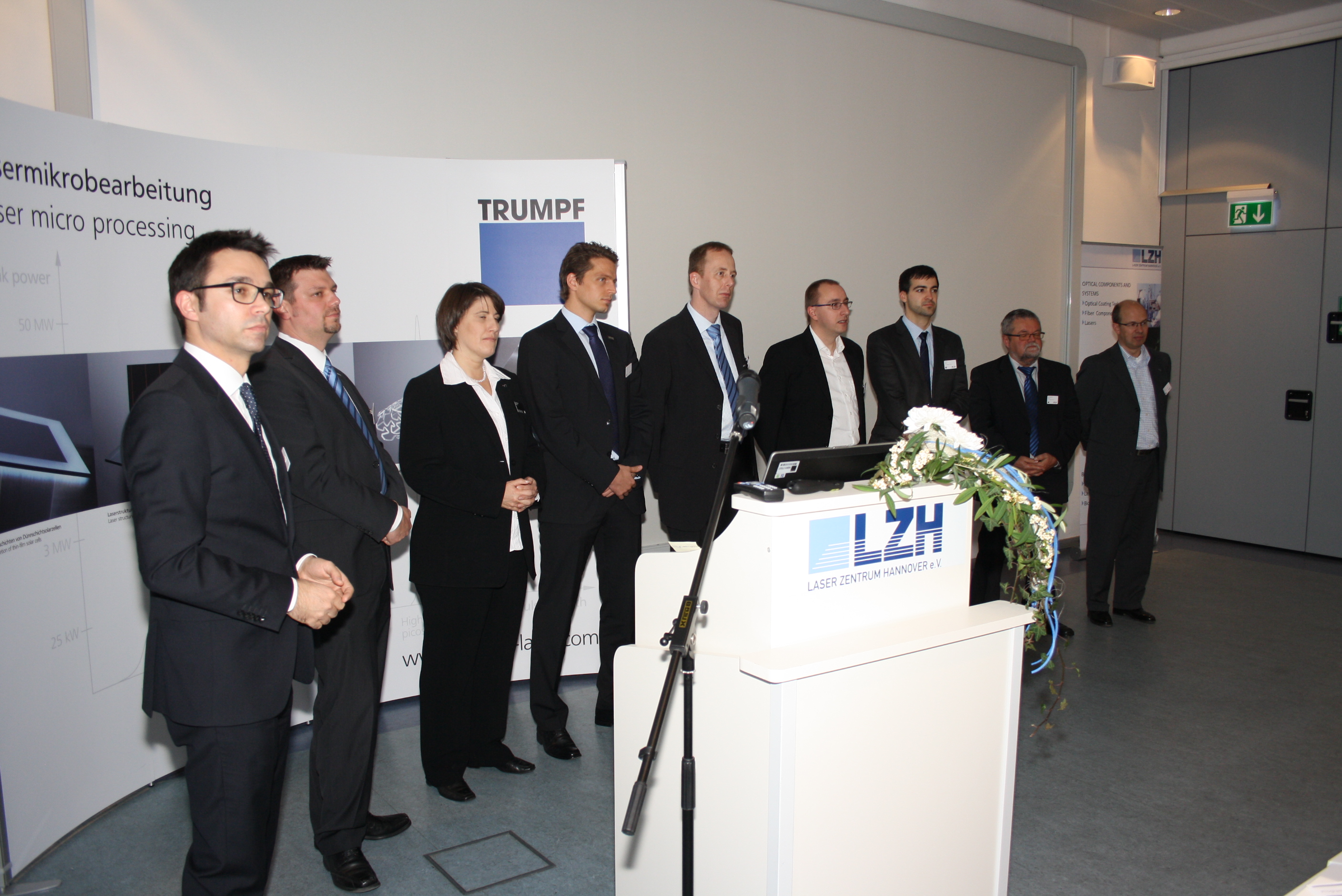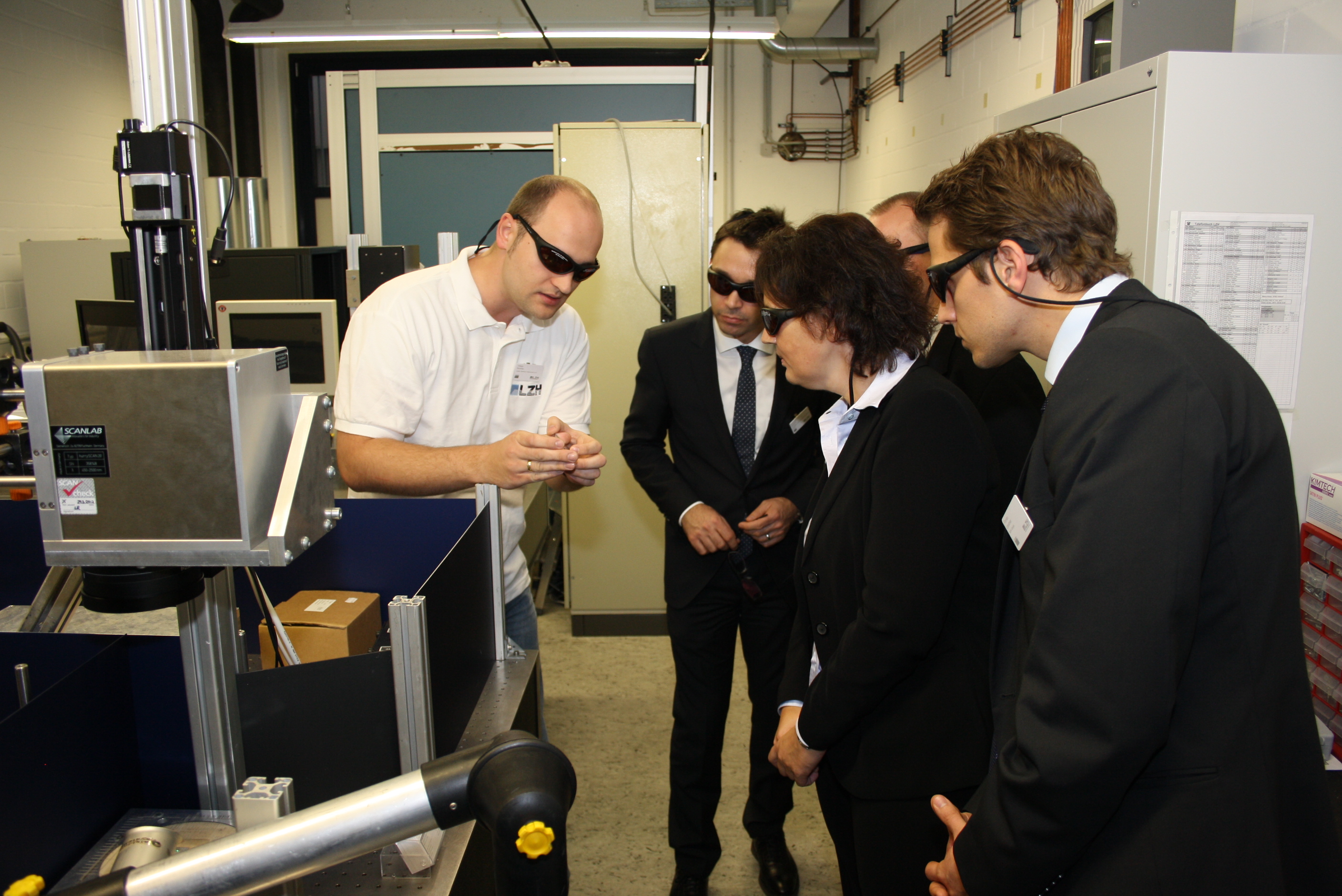 On November 22nd, 2012, the company Trumpf Lasers held a "Technology Day" together with the Laser Zentrum Hannover e.V. (LZH) on the topic of "material processing using ultrashort pulse lasers. Visitors to event in the LZH (Science Park Marienwerder/Hannover) could focus on the application areas and advantages of using ultrashort pulse lasers in micro-production.
The 45 participants, coming mainly from SME's, heard eight different presentations on the use of ultrashort pulse lasers. The lectures ranged from fundamental research to application examples from different companies to future prospectives for applications and the development of laser sources, illustrating the potential of micro-production with ultrashort pulse lasers.
Both the questions following the talks and the discussions held during the breaks showed a high interest in this topic, proving that the range of possible applications for ultrashort pulse lasers is nowhere near an end.
Interesting discussions also took place during the tour through the LZH, where five different laser material processing areas were visited. Apart from a live demonstration of ultrashort laser processing of photovoltaic material, participants were shown laser processed CFRP (carbon fiber reinforced plastic), and shape memory alloys made of NiTi. Further stations included laser applications in the fields of ophthalmology and stereolithography.
Press release for download:
Business Development & Communications Department
Communications Group
Michael Botts
Public Relations
Tel.: +49 511 2788-151
Fax: +49 511 2788-100
E-Mail:
m.botts@lzh.de
The Laser Zentrum Hannover e.V. (LZH) carries out research and development in the field of laser technology and is supported by the Ministry of Economic Affairs, Labour and Transport of the State of Lower Saxony (Niedersächsisches Ministerium für Wirtschaft, Arbeit und Verkehr).