LZH Scientist Appointed to Professorship for Biophotonics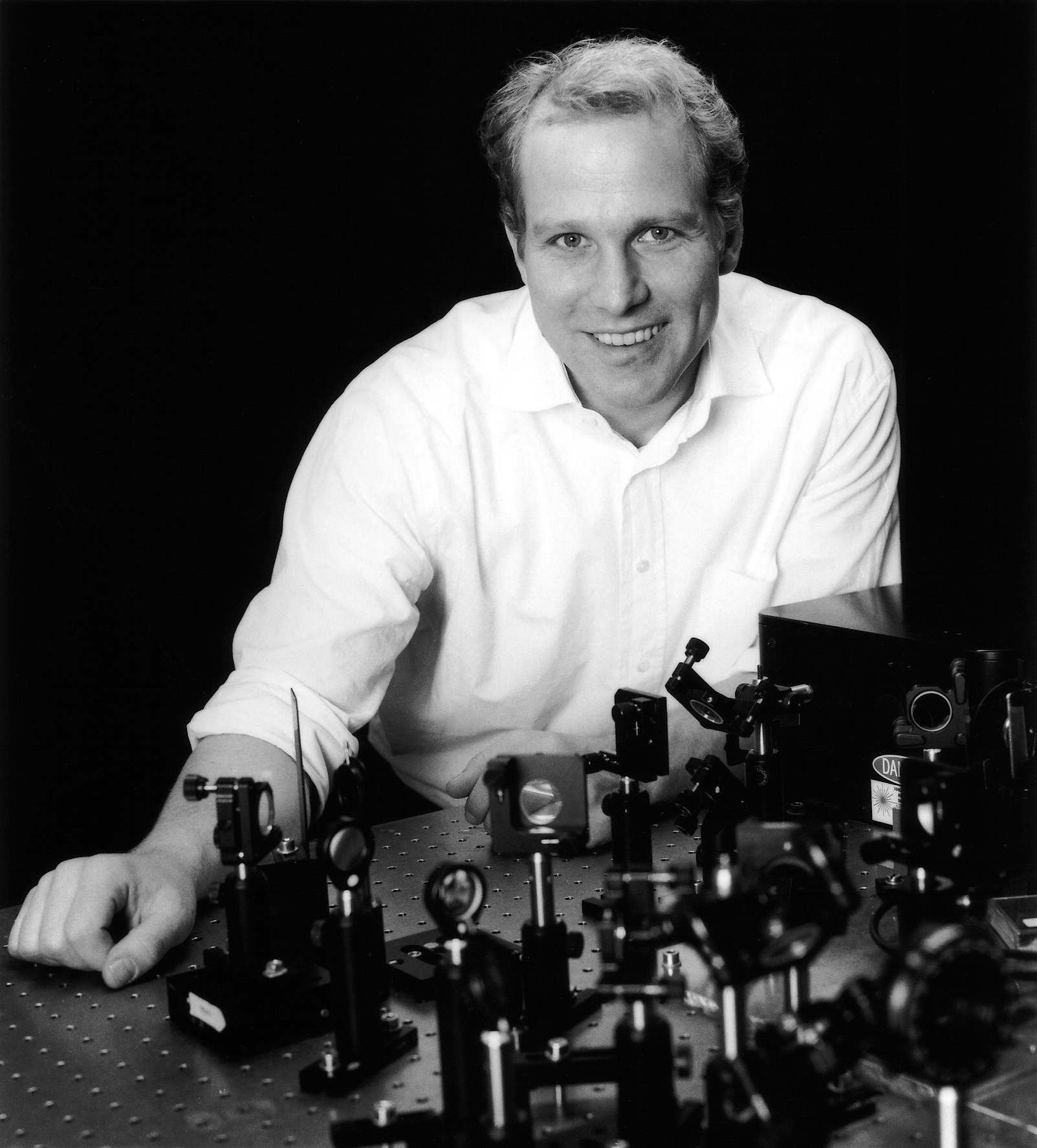 Fig. 1: Professor Dr. Alexander Heisterkamp from the LZH has been appointed to a full professorship at the Leibniz Universität Hannover
Dr. Alexander Heisterkamp from the Laser Zentrum Hannover e.V. (LZH) was appointed to a full professorship for biophotonics at the Institute of Quantum Optics at the Leibniz Universität Hannover on October 1st, 2009. The professorship was established within the framework of the Excellence Cluster REBIRTH, which deals with regenerative medicine.
Heisterkamp (37) is head of the group Biophotonics at the LZH, which uses lasers for imaging and microscopy. Further subject areas of the group are cell manipulation via laser beams as well as research regarding the interaction of nanoparticles and lasers on a cellular level.
Press release for download:
Business Development & Communications Department
Communications Group
Michael Botts
Public Relations
Tel.: +49 511 2788-151
Fax: +49 511 2788-100
E-Mail:
m.botts@lzh.de
The Laser Zentrum Hannover e.V. (LZH) carries out research and development in the field of laser technology and is supported by the Ministry of Economic Affairs, Labour and Transport of the State of Lower Saxony (Niedersächsisches Ministerium für Wirtschaft, Arbeit und Verkehr).