Laser Components Department becomes Optical Components Department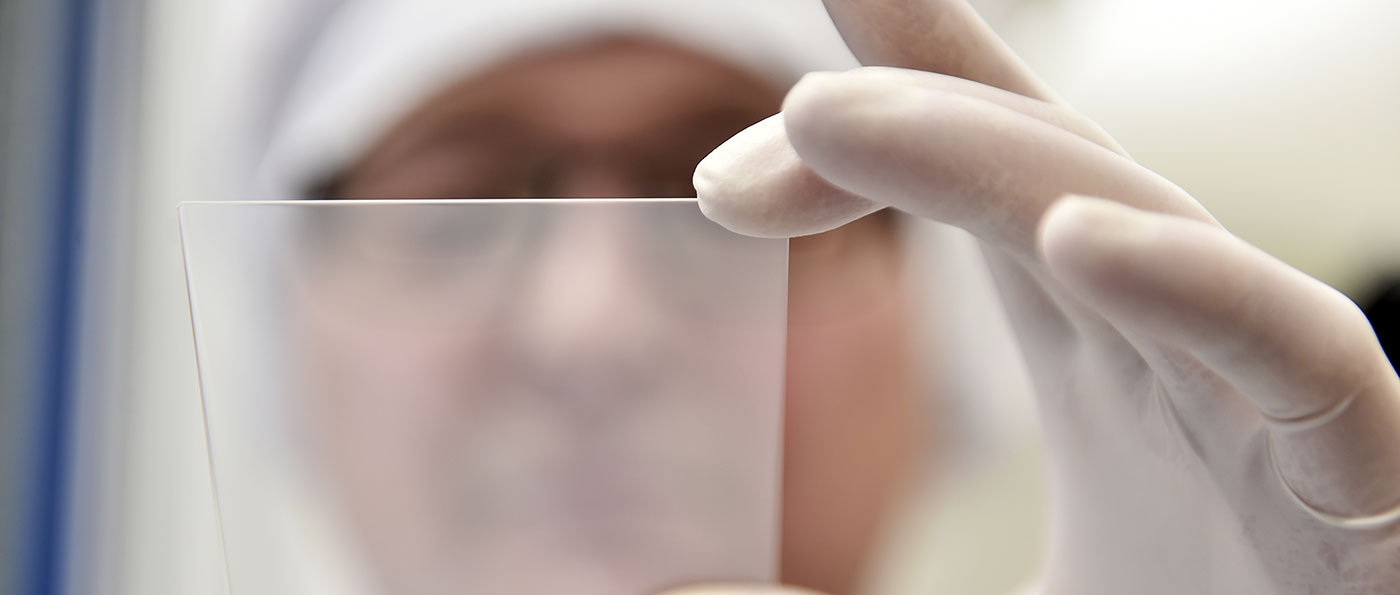 Optics and coating systems for tomorrow's applications or the day after tomorrow - the former Laser Components Department is sharpening its profile and therefore repositioning itself. As of January 1st, it will become the Optical Components Department. In the future, it will devote more attention to the requirements arising from increased digitization and the greater need for integrated, complex optical functions.
Likewise, the group structure was adapted to the new orientation:
Dr. Lars Jensen continues to be available as the central contact person for the area.