Availability in times of Corona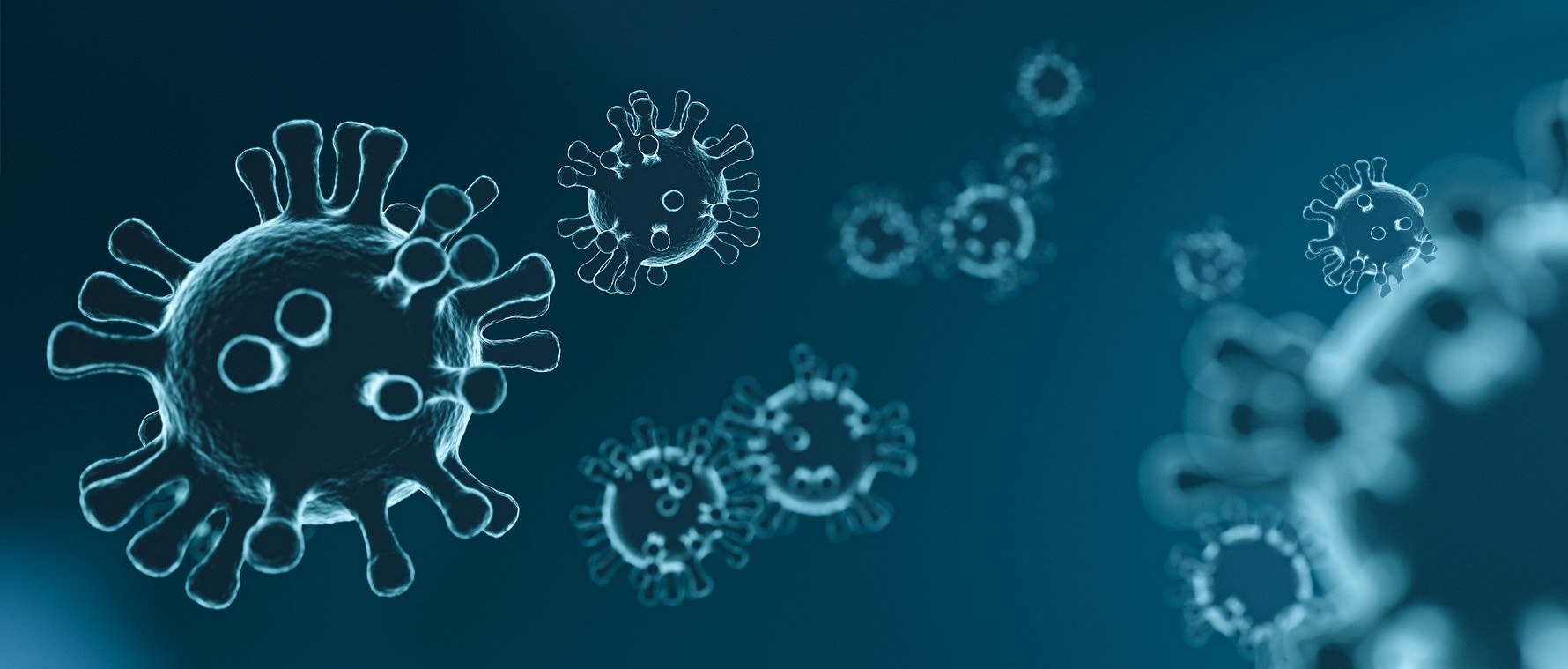 The current situation poses great challenges for all of us. The safety and health of our workforce, customers and visitors is our top priority at LZH.

All measures are carried out in order to maintain the most necessary operation and at the same time to minimize the risk of infection. For this reason, the majority of our employees are working from home. We therefore ask for your understanding that restrictions are to be expected from now on.
Please contact the persons in charge preferably by email. If you do not have a contact person at the institute, please feel free to contact us by email at info@lzh.de or at 0511 2788-0.
Stay healthy!