3D printing know-how for trainees and design engineers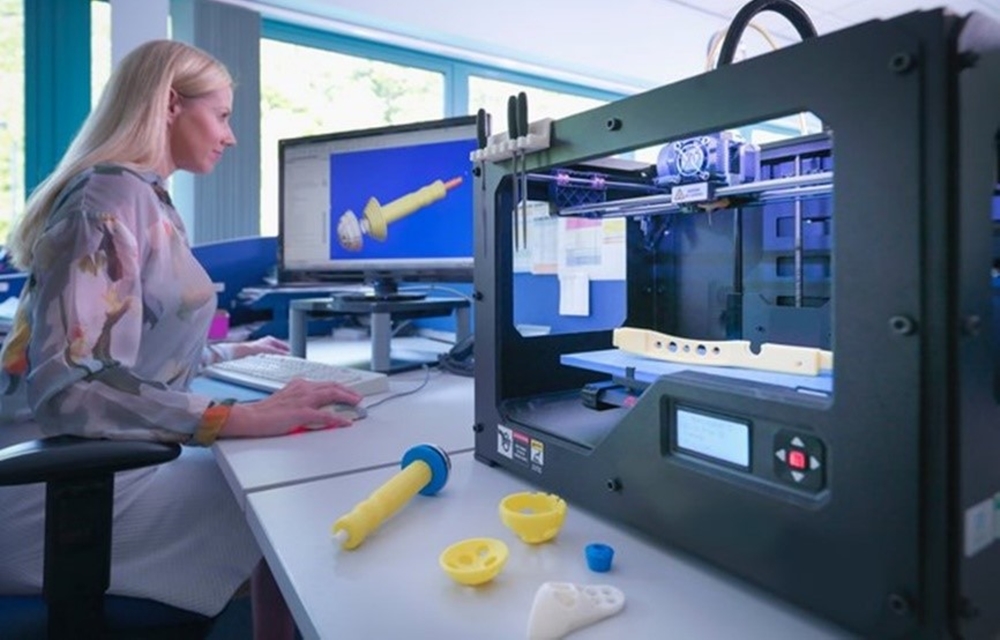 Design engineers must learn new principles to design 3D printed components. (Photo: European Welding Federation - EWF)
The design engineering of 3D-printed parts requires employees to rethink and acquire additional expertise. Since 2018, there has even been a specially tailored offer for trainees: the additional qualification for additive manufacturing processes.
To successfully use Additive Manufacturing processes, design engineers need a basic knowledge of 3D printing processes. Only then can they select the appropriate process or the optimal combination of different processes for each part.
This article was published in the online magazine phi – Produktionstechnik Hannover. Please click here to read the full article at the phi website.