Monitor, examine and learn EU-Projekt COMBILASER is entering the test phase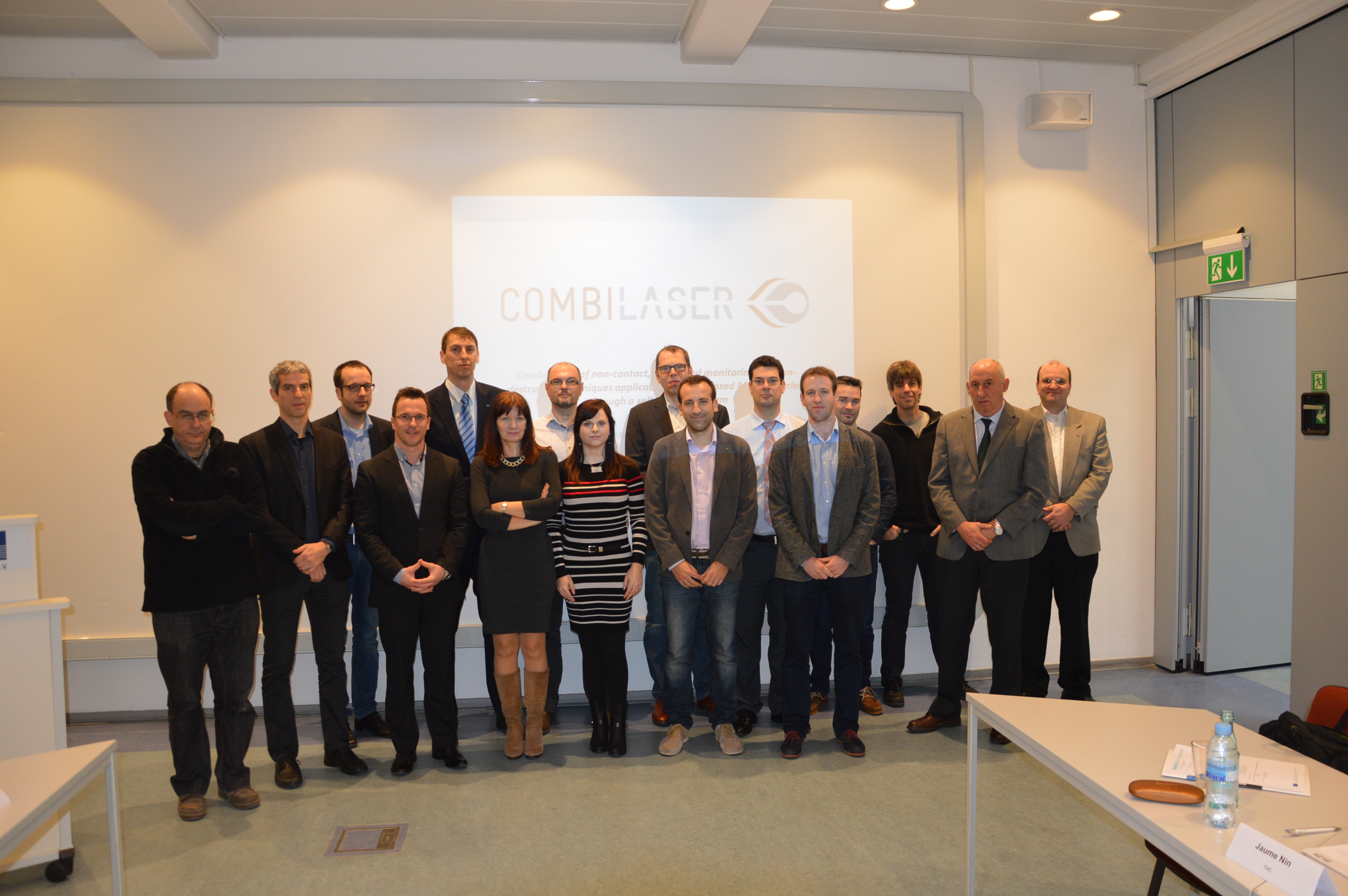 For its "Zero Failure Manufacturing" approach, the EU project COMBILASER is using a combination of monitoring technologies, non-contact, damage-free material testing and a self-learning system. Since 2015, the Laser Zentrum Hannover e.V. (LZH) has been working together with the 4D Ingenieurgesellschaft für Technische Dienstleistungen mbH), Isernhagen/Germany, and with the CAVITAR OY, Tampere/Finnland, on a monitoring system for process radiation and melt pool monitoring, respectively. In the third project year these systems will now be implemented and tested with industrial partners. Furthermore, one of the main innovations in the project, a self-learning system, is now entering the practical testing phase. Apart from the LZH, eleven partners from research and industry are working together in the project.
The project "COMbination of non-contact, high speed monitoring and non-destructive techniques applicable to LASER Based Manufacturing through a self-learning system" is being funded by the European Union within the framework of the framework program Horizon 2020, and will finish at the end of 2017.
Mehr Informationen: www.combilaser.eu
Pressemitteilungen des Projektes zum Download: