Visit us at the Hannover Messe 2019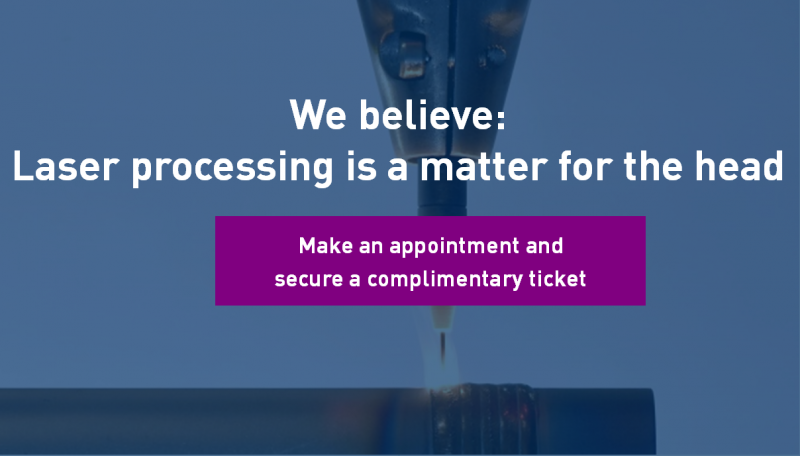 At the Hannover Messe (April 01st to 05th, 2019), the Laser Zentrum Hannover e.V. (LZH) will be presenting individual comprehensive solutions for processes and systems from various application areas of laser material processing.
Under the overall theme "Laser processing is a matter for the head" the LZH shows selected laser processing heads at the Pavilion of Niedersachsen (hall 2, stand A08).
Industry 4.0 requires processes that integrate into existing production environments: customer-specific, system-technical solutions are in demand. The presented laser heads are just as different as the associated processes. Laser deposition welding, notching, multi-cutting and structuring processes can be customized. The laser is the perfect tool for the manufacturing of tomorrow.
For example, we will show you how laser technlogy enables non-contact processing of the inner surfaces of a motor block.